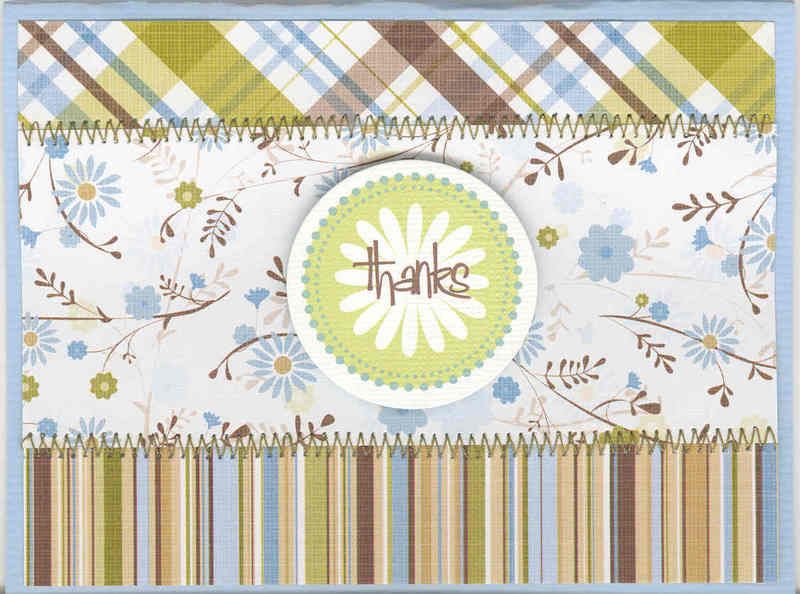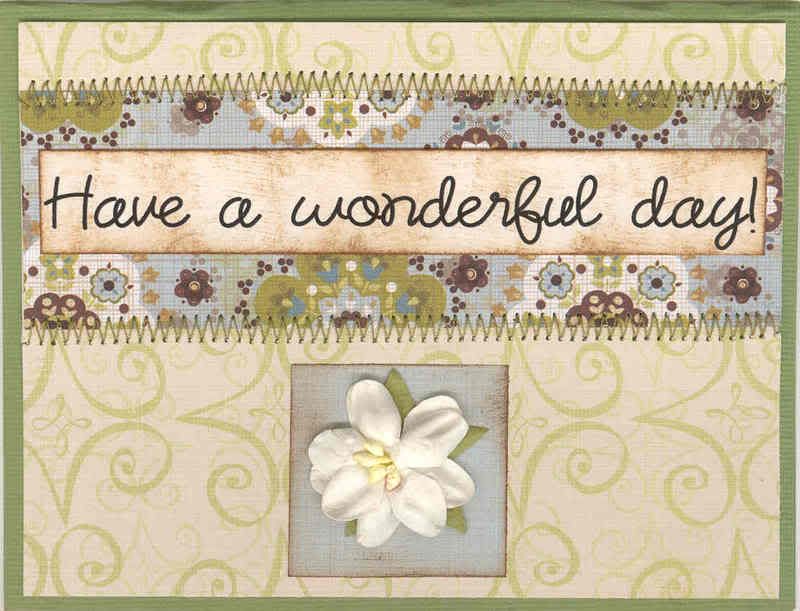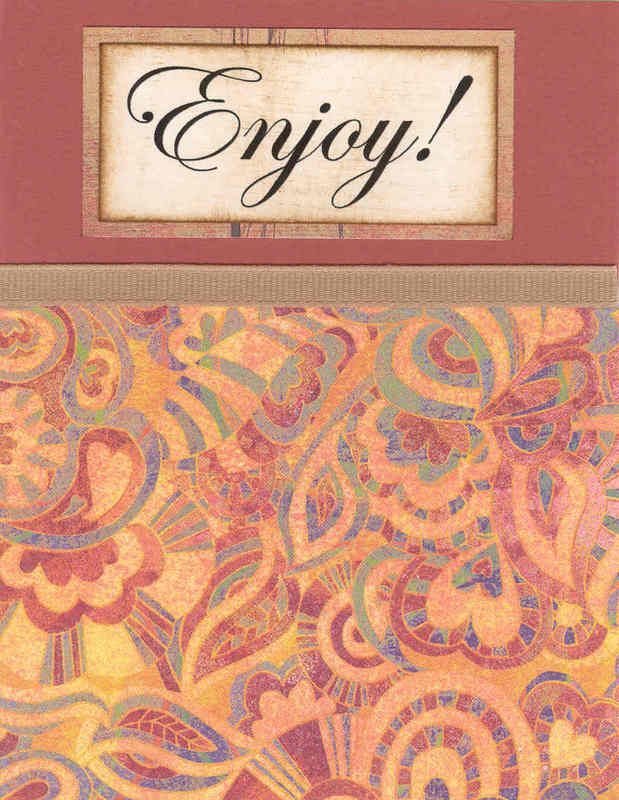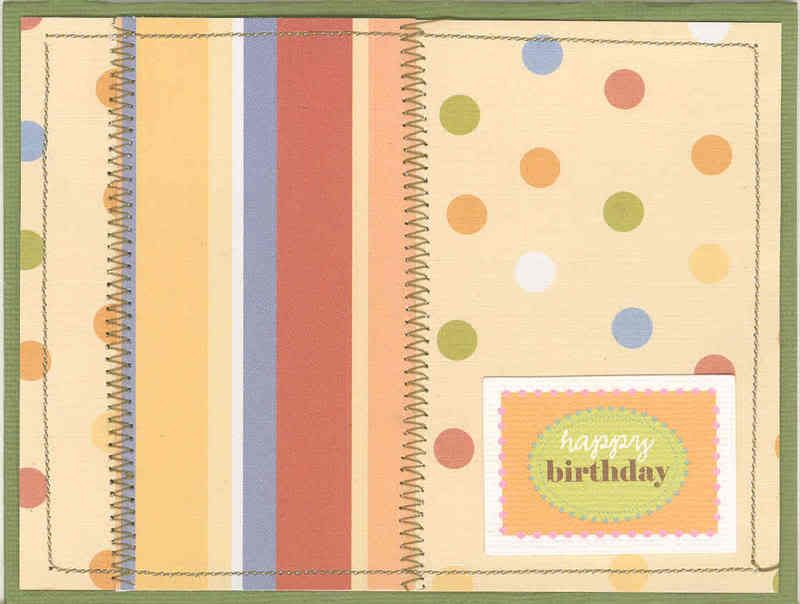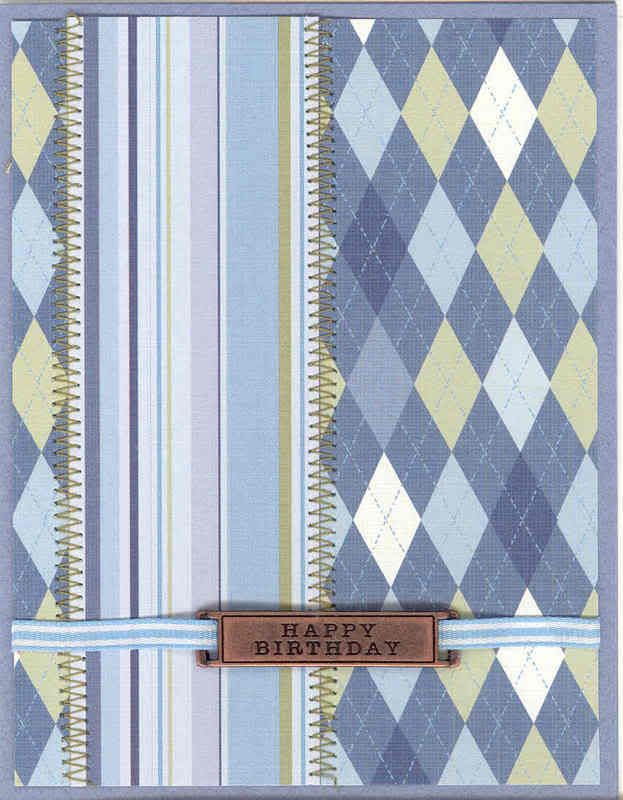 First I want to thank all of you for your kind thoughts and words to me over my Grandma passing away. I appreciate it more than you will ever know. Grandma's really are special. I hope to be a special kind of Grammy to my grandson and to all of my future grandchildren. Building strong bonding memories is a top priority for me...thanks again!
Saturday was national card making day. I figured I ought to do my part and spend a few hours making cards. My friend Paula came over and made some cards for herself too. I made two of every kind. They are all made from scraps and are pretty simple, but cute enough. It's nice to have cards on hand when you need to give one. I wish I could have made more, but I had to do some cleaning and for some strange reason the family got hungry and thought they needed to eat. :o)
That's it for now... I'm determined to bail out my bedroom and get caught up on laundry today.