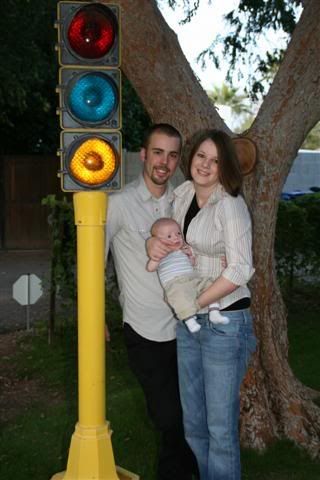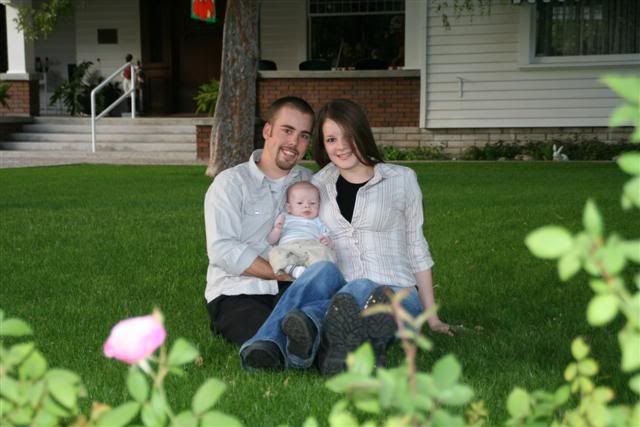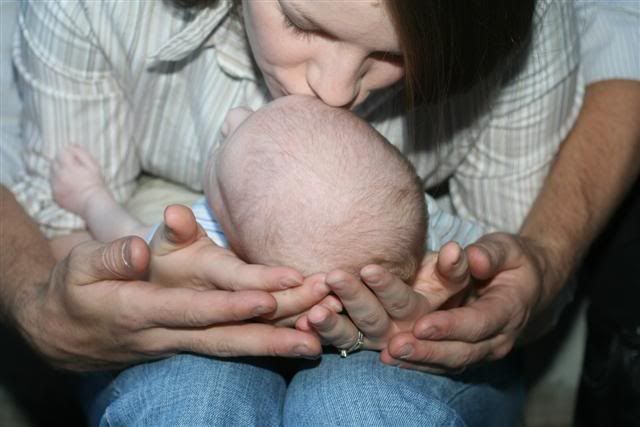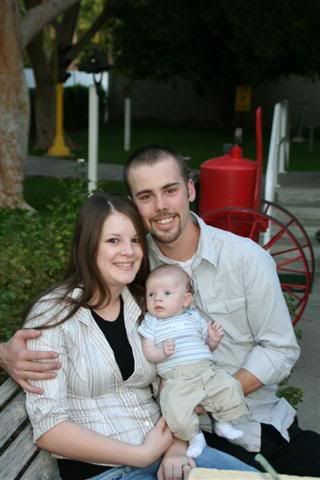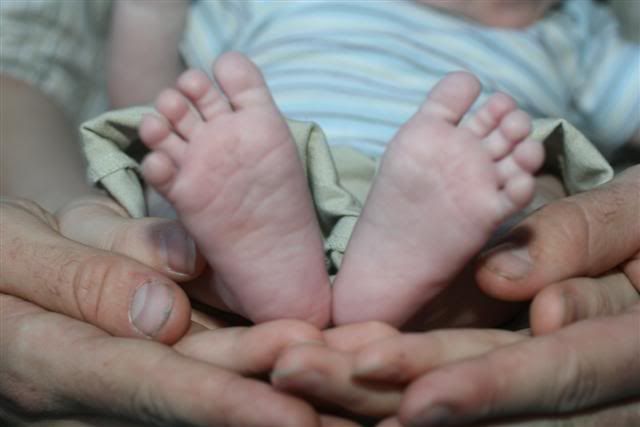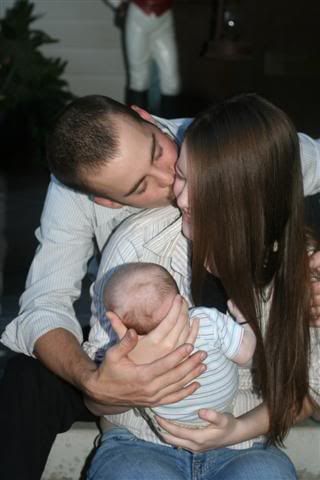 Today I took some pictures of the new little family. I took 75 in fact. There was a lot of shots I didn't get to take because we lost the golden hour way too fast. I wanted to upload 12 of them, but blogger said no ma'am...you can only have 8....Well dang-it! Perhaps I will upload more tomorrow. I think I got some good ones. You have to take a bunch in hopes of a few good one. I just wish I had photoshop so I could fix them a bit....and more than that I wish I had the knowledge to use it. That's going on my Christmas wish list. :o)
I'm off to bed...I've had a very full 2 day weekend. It certainly wasn't restful.
Saturday
breakfast with Mark (every Saturday)
uploaded pictures of my nephew
bought a birthday present for that nephew
bought treats for Coles game
made a cute framed scrapbook page as a gift
went to Cole's game...he won
went to a birthday party
prepared my primary lesson
Sunday
went to church and taught primary
had lunch
took a very short nap
home teachers came over
took pictures of the cuties
baked 200 cookies
bagged and boxed up enough cookies for Chad's unit
wrote him a letter
uploaded pictures
updated my blog
It's 11:37 and I'm so done for the day.