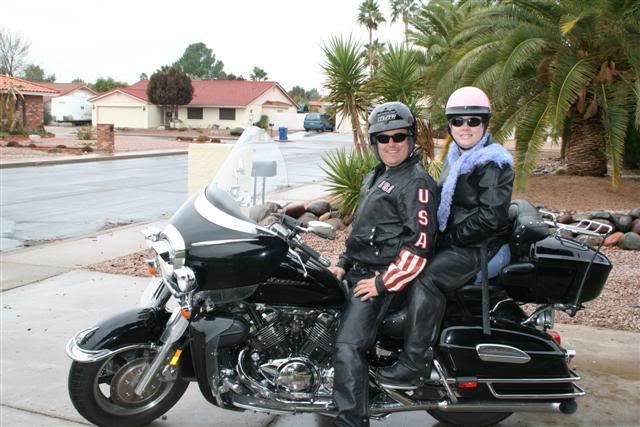 Here's my weekend update....Mark and I went for our normal Saturday morning breakfast. I was foolish and let Mark talk me into taking the motorcycle. It was FREEZING! I'm so dumb! While waiting to get a table we made new friends with everyone around us who were also waiting for their tables. For those of you that know Mark, you know he talks to EVERYONE! I think it's a George thing. We had a great breakfast with yummy hot chocolate to thaw me out. We came home and worked around the house. Went to Sam's for groceries and got my nails filled. Saturday night Mark asked me to pick up Chinese while I was out. I don't love it but he begged. Kids were happy and fed, and I didn't have to cook. sounds like a win win for me.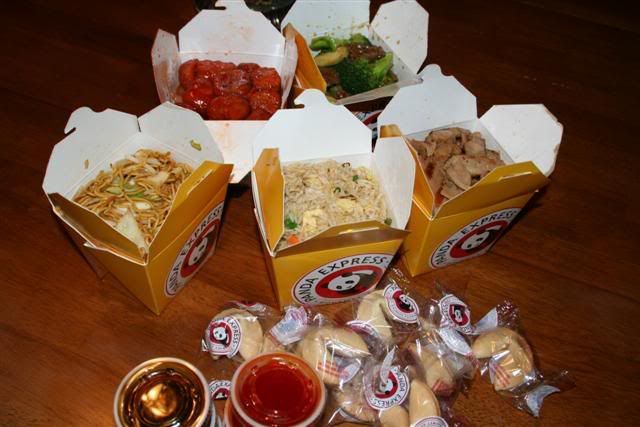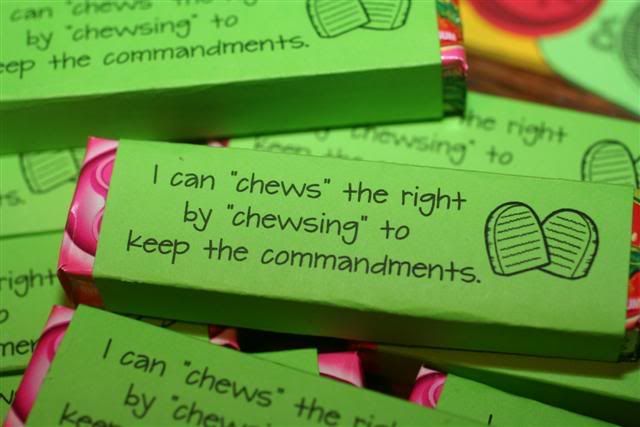 When I got home I started working on our primary lesson. I made these cute handouts for the kids in our class. A "chewsing" the right bubble gum theme. :o) They loved them...I'm so glad! We came out of church to it pouring rain. Had to run to by suburban with my arms full of stuff. I was sure that I would slip in the parking lot and end up laid out in a puddle wearing a dress. I really wish I had parked closer. Mark took a separate vehicle to church and raced me home, ran in the house and locked the door. He stood there at the window teasing and doing some funky in your face kind of dance until he finally let me in the house...he's such a dork!
Sunday after church I made cheesy potato corn chowder for lunch because it was cold outside then Mark and I took a short nap...mine was shorter than his. I learned my lesson from last weeks too long of a nap. :o) Tonight Brek, Brittany, baby Mark, Sandy, Brittany's mom, brother and niece came over for dinner. We grilled flank steaks, made baked potatoes, green beans and rolls with cheesecake for desert. Everything was so delicious! Flank steak is known for not being so tender, but if it's seasoned, cooked and sliced correctly it's tender and juicy. We love it! Let me just say that it was so fun having 2 cute babies in the house...too darn cute! Tonight we got very strange weather...it really wan't snow or hail. I guess you would call it sleet...very cool for Mesa anyways. The kids were so excited about it. As you can see I haven't had much computer time, but I hope you all had a wonderful weekend with your families.
Just a tip...never be the last one in line for a shower on a Sunday morning...especially with a less than cooperative water heater. My shower was seriously fridgid today. I don't get those people who willingly go do that polar bear swim...their just crazy!