Tonight's blog post is inspired by Beth over at
Homedaisy/Cottage Bethy
. If you haven't visited her, you MUST! Her home is the most beautiful thing I've ever seen. Every pictures gives me peace and melts my heart. She has a decorating gift and amazing taste, plus she is a true sweetheart to boot....anyways, she posted words on her blog and asked to see words in our homes so I went around taking pictures. I know I missed lots of things, but these are the bulk of the words on display throughout my home. To me words have so much power. They can bring you comfort, bring you happiness, make you think, and sometime words make you sad or angry. That's why it's so important to choose your words carefully, whether in spoken or written form, because once it's out there you can never take them back. I always try to be kind with my words, because I know I've hurt people with my words before and I've been hurt so many times by unkind words to me. Even though I've forgiven others and myself for those things, I still remember them. However, I don't dwell on them. You can't have peace in your heart and bad things in there at the same time. It just doesn't work. My advise tonight is to let go of the grudges against people who have wronged you. Life is too short to let mean people have that much power over you. I know it's not an easy thing to do, but if you forgive, you will feel the burden lifted off of you and I promise you will feel inner happiness...which in turn lets your outer happiness and beauty shine through....honest!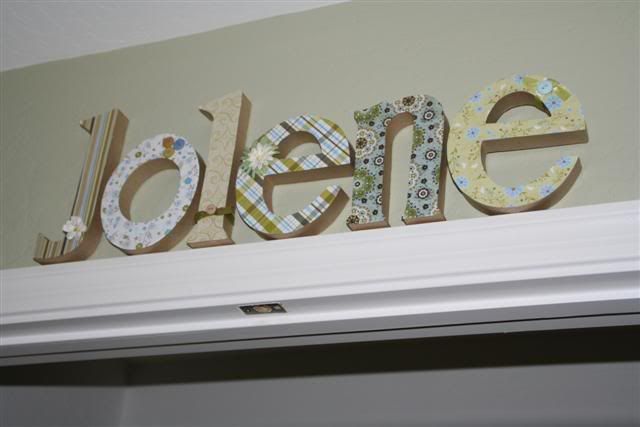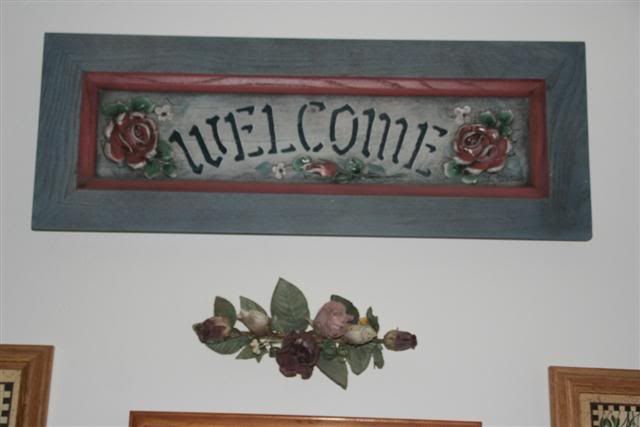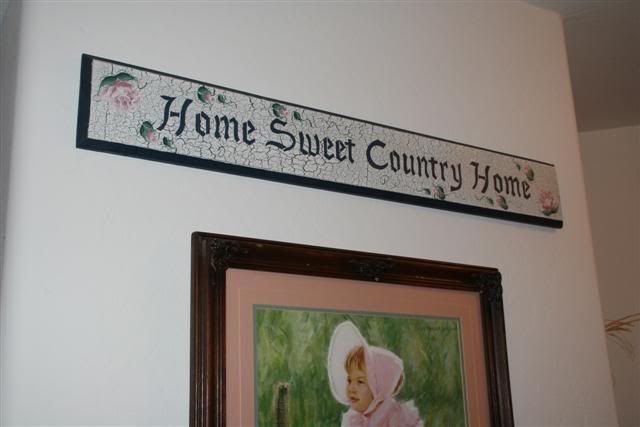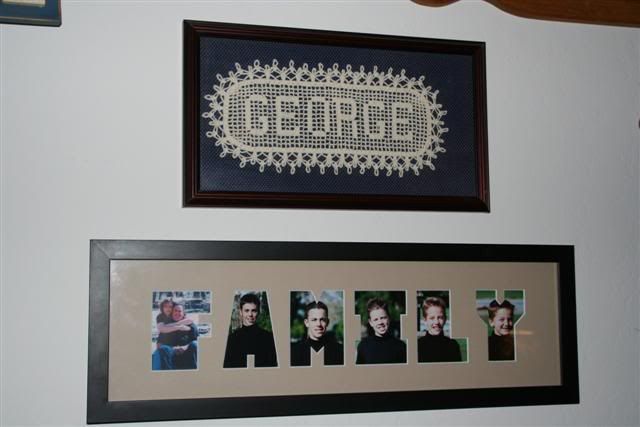 Love this!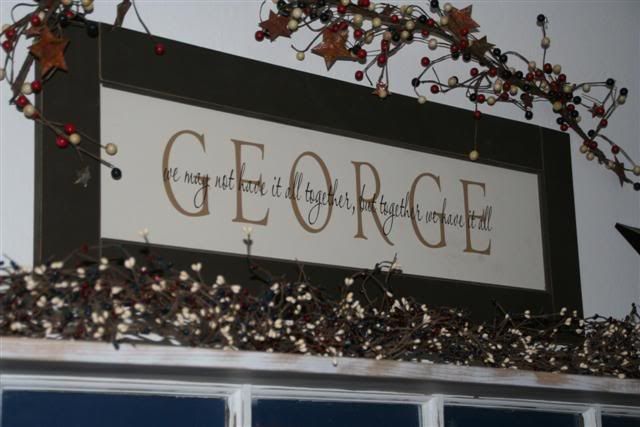 the overlay says "we may not have it all together but together we have it all"
For my honey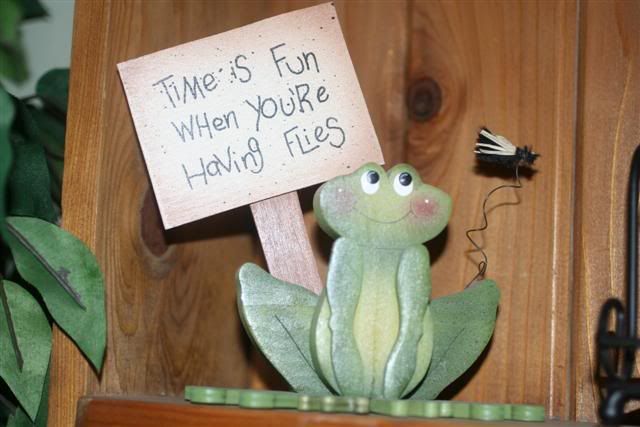 silly, but I love his little face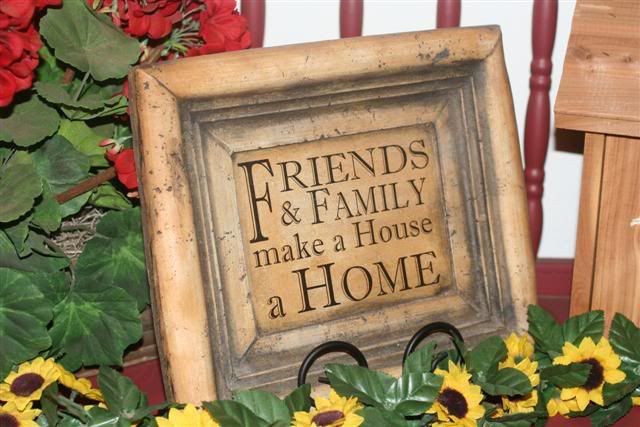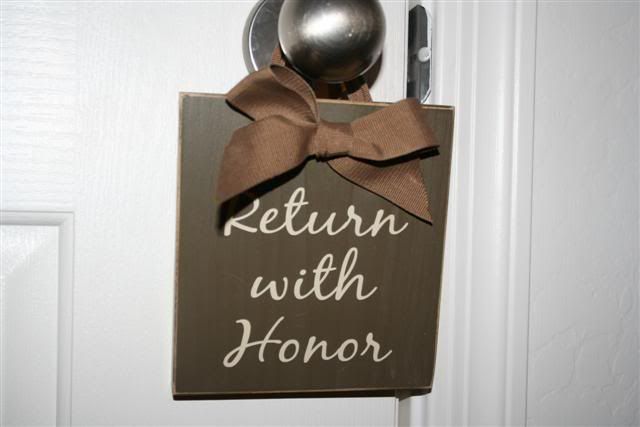 something we should all remember when leaving the house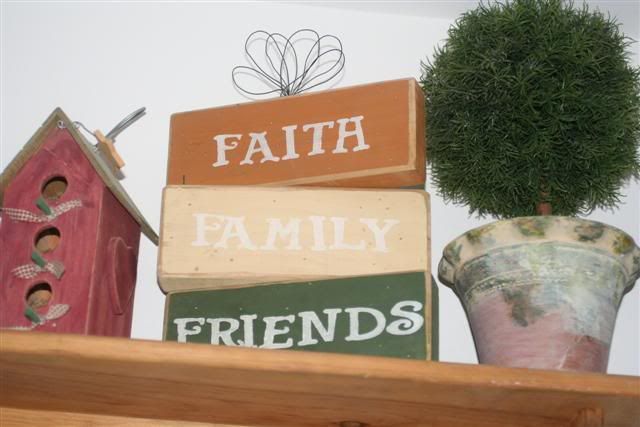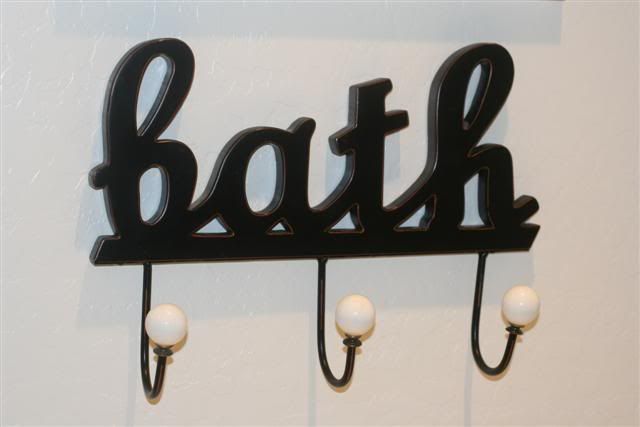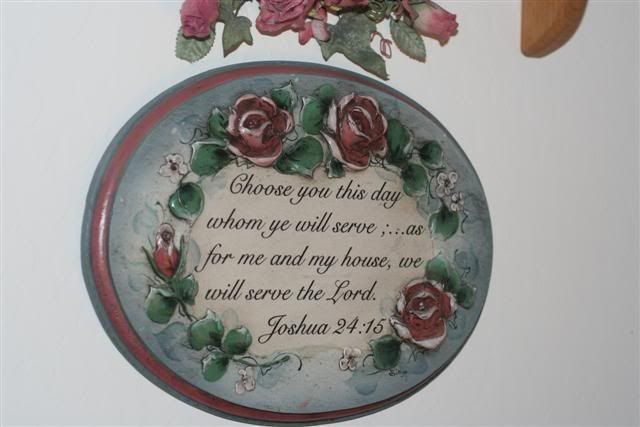 Perfect one to end with.
I do plan to order some vinyl wall word from my friend Michele with some quotes that are special to me....and Michele...if you are reading this, my mom packed your tool, but I found it. I'm so sorry and promise to get it to you very SOON!
Thanks you so much everyone for sharing bits YOU with ME.