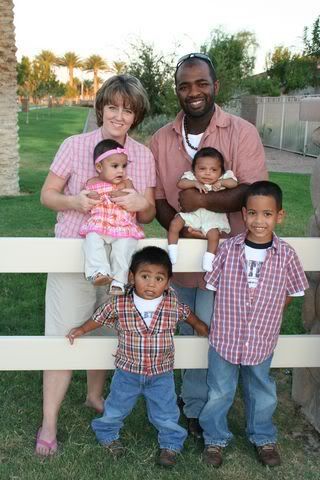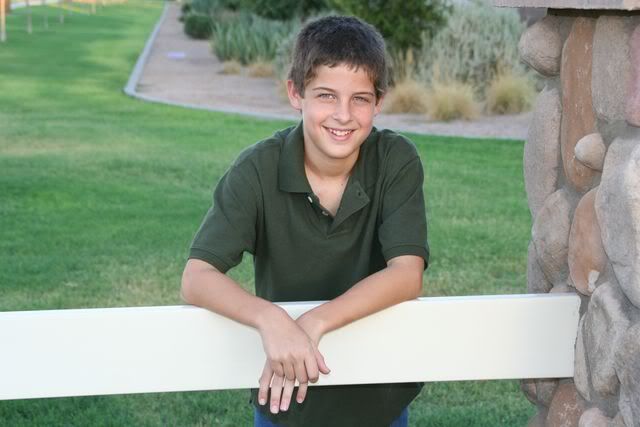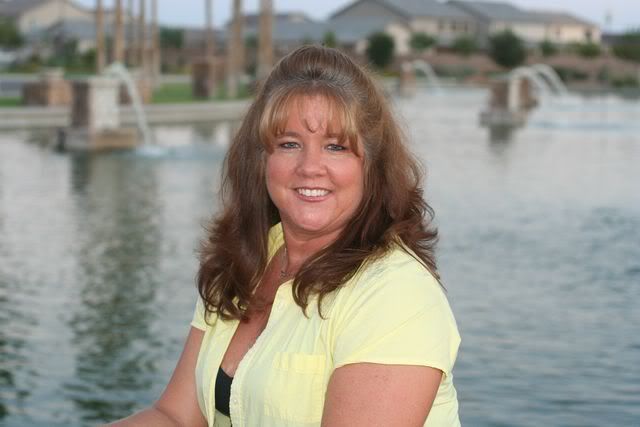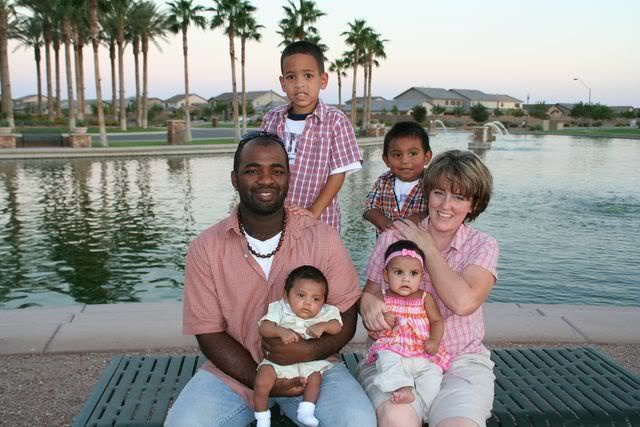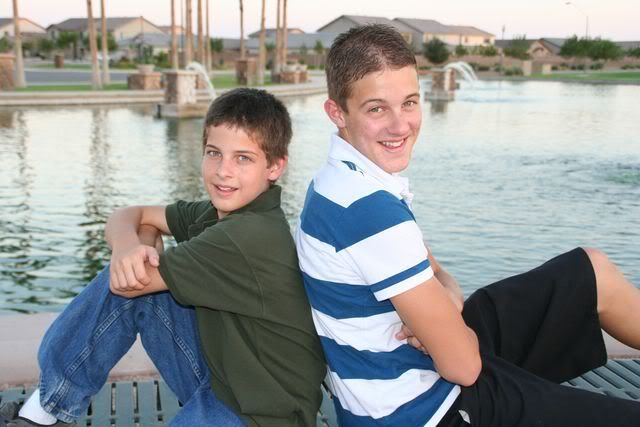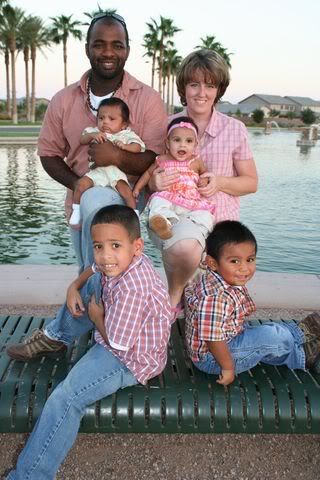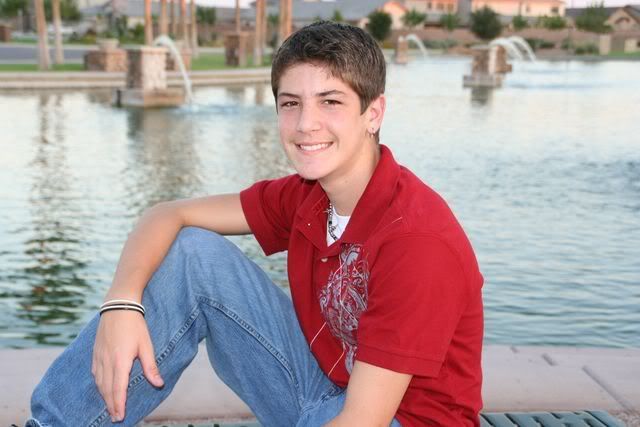 Labor day after the party we squeeze in a really quick photo shoot. We had to hurry because we were losing light so I didn't have time to really play, but got some cute shots anyways. These are of my sister Coleen and her husband Eric's family, My sister Julie, her son Kayce, my nephews Josh and Jeremy and Josh's girlfriend Stephanie. Took pictures of Eric's whole big family last week. They were all terrible...seriously!
Today has been a long long day of errands. Here's a run down...
read email while eating breakfast...if you want to call cookies breakfast

shower, hair & make up...girly stuff

get gas because I'm on empty

drive to town

meet Mark for lunch

go to post office

meet Mark at gas station because he needed to use my bank card to get gas because something was wrong with his. Called the bank, they are sending him a new card.

drop a check off to a sub contractor

pick up money from someone that I'm catering a luncheon for this weekend

scrapbook store to pick out cute pattern paper for this years Christmas cards. It was a zoo since creative escape is going on and they had a bus tour at the store at that time. Ran into my cute funny friend, Margie Romney-Aslett who's in town.

drive out to 10 buck 2 to go to the chiropractor. She said I was a mess...and she'd be right.

go to Coleen's house to drop off photo CD and kids shoes that were left at my house.

picked up a rubber duck from Julie to send to Chad

went to the grocery store for Coleen because apparently it's not so easy to take 4 small kids to the store just to get rolls.

Head back to Maricopa during rush hour

get home...pick up Cody and chocolate chips...map quest an address to take him to an activity where they are baking cookies

drive him there...come home...Mark's not home yet.

upload pictures and blog

where's dinner you say??? It's 8:17 and there is no dinner. Gotta do something about that. Night all!