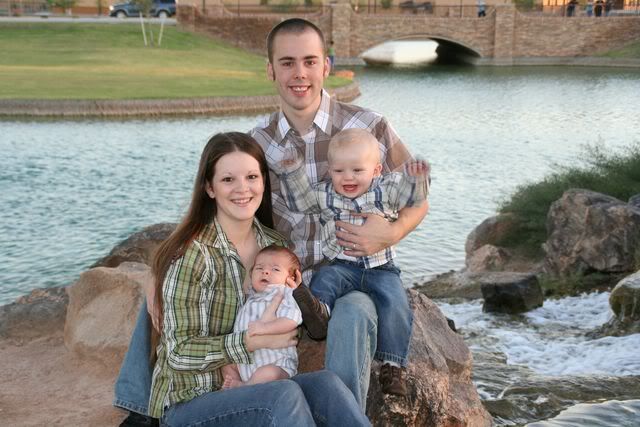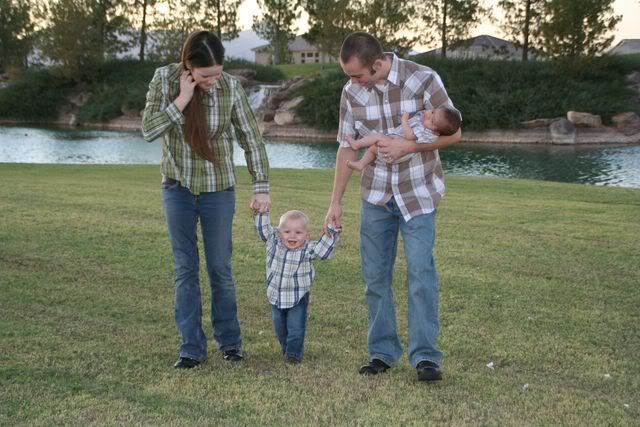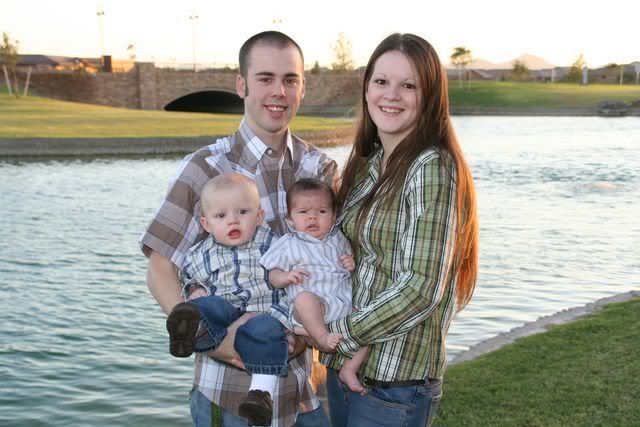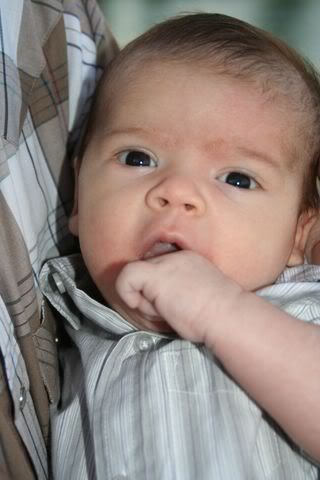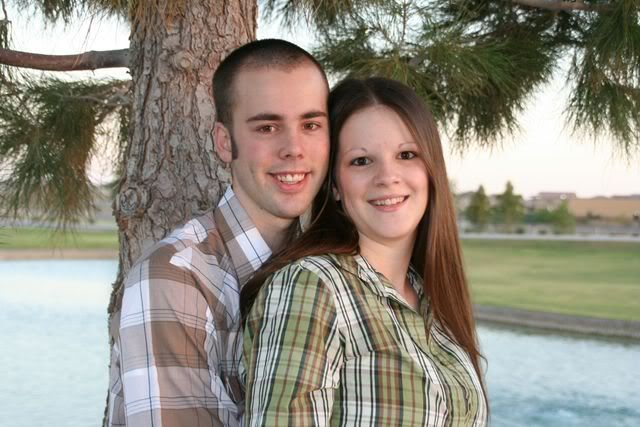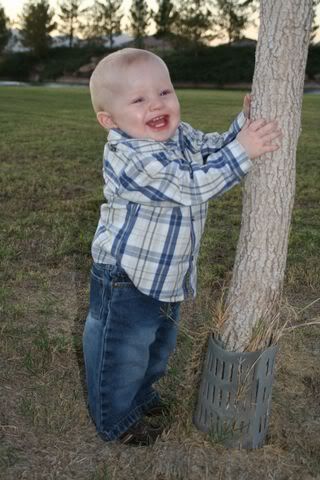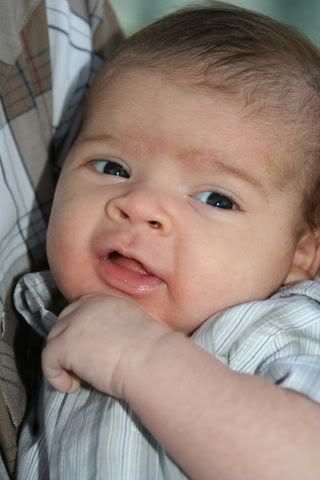 Brek, Brittany and the boys spent the day over here yesterday. I took a few pictures of them while they were here. They look crisper when the pixels are not reduced for blogging purposes. I love the one of them walking when its blown up big....so cute. We had so much fun playing with the boys. Mark's personality right now cracks me up. I love to watch and listen to him. John is smiling more and more. He is the sweetest little baby. Brek and Brittany sure have been blessed with some special little boys...and handsome to boot. Our whole family has been blessed by them.
I want to thank you all for your sweet and supportive comments to me. I honestly believe you give me the confidence to accomplish anything and that is appreciated more than you can ever know.
Thank you! Thank you! Thank you!