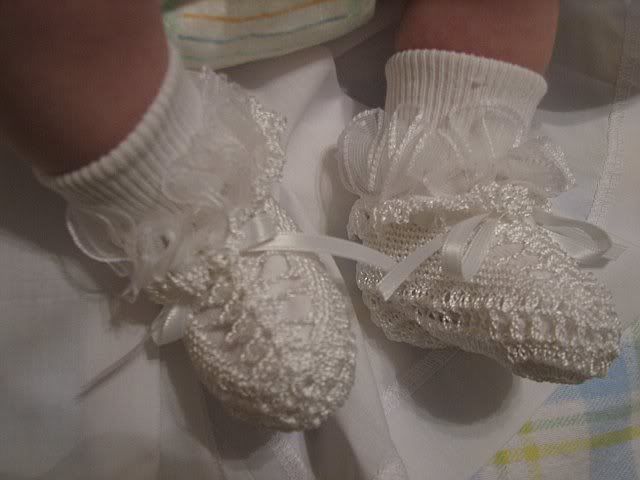 My niece Camille and her husband Brandon had their sweet baby Melanie blessed on Sunday. I didn't get to go because I was up all night with rumbly gut and got no sleep, so Mark went alone and said it was really good. Camiile made the baby blanket and her bow. Her Grandma Great made the booties. Such talent those two have and so special for Melanie to be able to have those precious keepsakes. I wish I could have been there.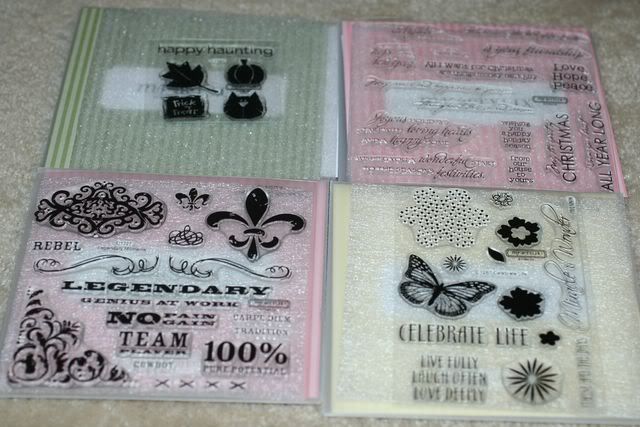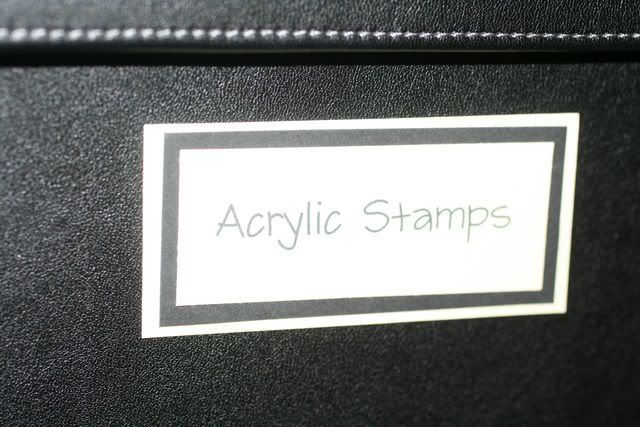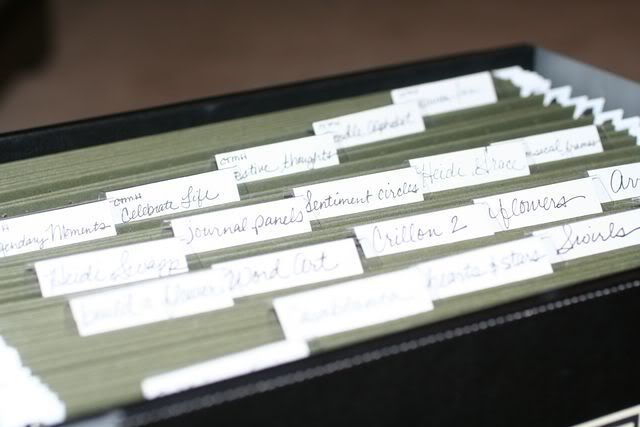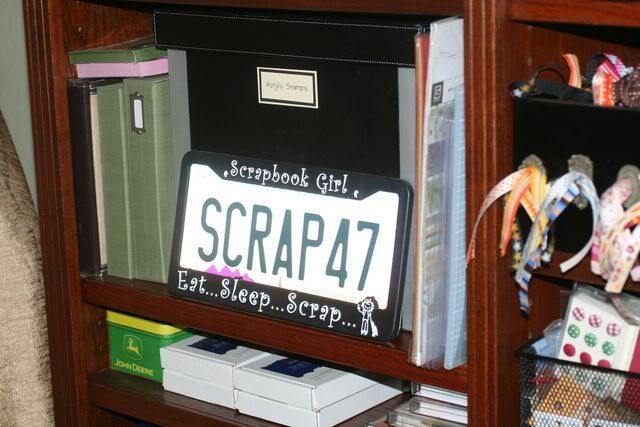 Camille hosted a Close to my Heart stamp party back in September. The loser that I am never picked up my stuff, so Mark brought them home for me. I almost never got them, because one of the boys knocked them out of the car in the church parking lot. A man found the bag and called me. I'm so glad! I can't wait to play with them. For now I put them away in my acrylic stamp file box. I love that thing. It makes finding my acrylic stamps way easy. My wood stamps are in baskets, but since these are so thin, file folders are a great storage solution.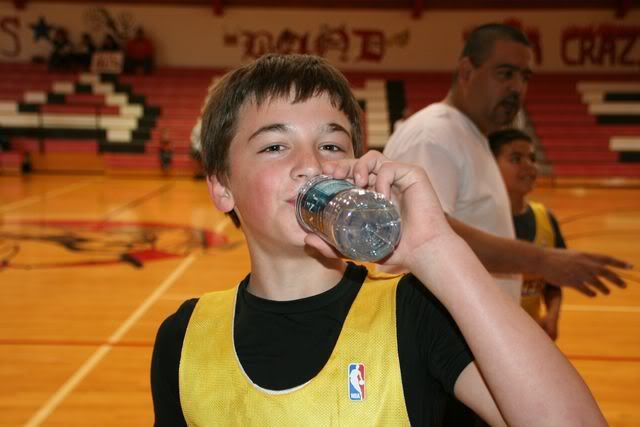 If you look closely you'll see that Cole's eyebrows are starting to grow back. I'm thrilled about that. I think he is too. He had a awesome game on Saturday. It was very intense. They beat an undefeated team that were very cocky about their status. They fouled our players several times. Cole made the winning basket with 5 seconds to spare. Our team was so cool about it. They weren't snotty about it or rubbing in their face. Beating them was enough.
Today was a great day...lots of rain...even some hail...loved it all!