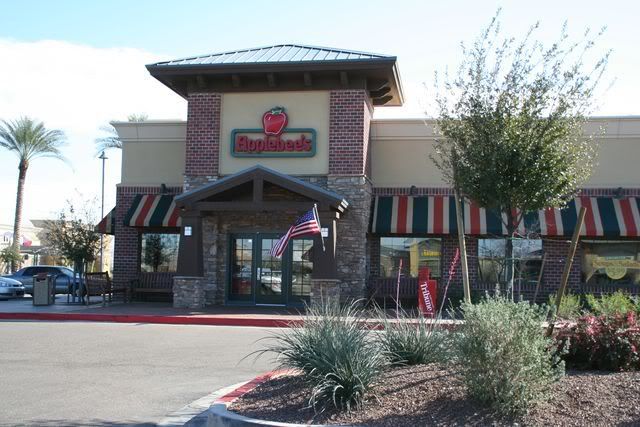 Today is my sister Julie's birthday. Rene' had to work so Coleen and I took her out to Applebee's for lunch. Yum!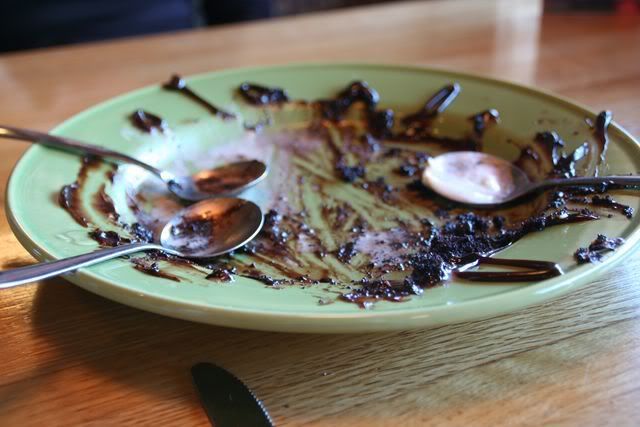 Since it was her birthday we ordered the triple chocolate meltdown. Boy howdy was that rich..and GOOD! I'd love to show you a picture of how pretty it was but we devoured it. I did take a picture of the one from the menu, but it was blurry. Trust me...you can't go wrong with chocolate cake, and a hot moulten center with vanilla ice-cream and hot fudge drizzle. Takes me to my happy place just thinking about it. I'm just going to tell you right now...I have no guilt from eating that. I really should, but I don't.
I would however like to lodge a complaint. The apple chimi cheesecake is no longer on the dessert menu!!! What the heck?!?! I go there FOR that! Makes me so mad. That was some serious goodness. After lunch we had to run and drop off Coleen's foster care papers, then headed over to the nail salon for some french pedicures.
Julie...aka, the birthday girl


Coleen...who had to turn her whole body for this picture because she can't turn her neck.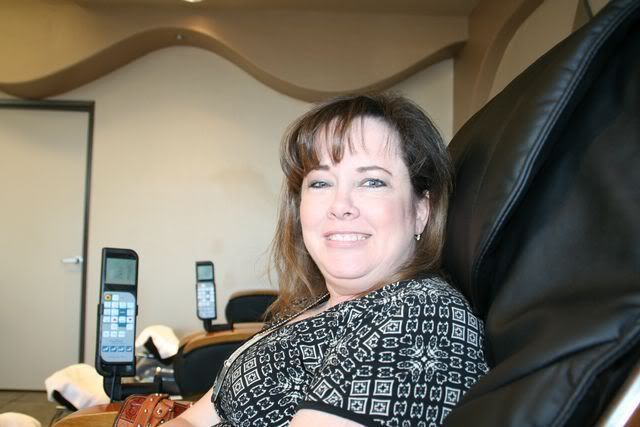 Me... yes I am that white...it's not all flash

Proof of just how white I am. I glow next to Julie's tan legs. I really need to pull out the good ol' tan in a can.

Pretty french toes. What? you can see them?
Is that better? :o)
I like a day when 3 girls get pampered for one girls birthday.
win...win...win!!!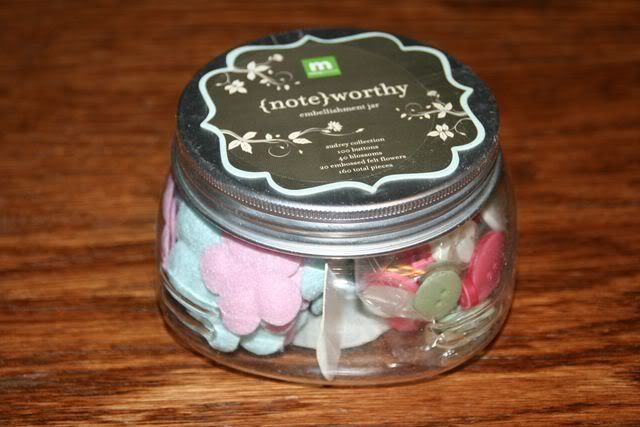 I got home just in time to go to young women's, then came home to a nice little surprise in the mail from making memories!!! (remember the contest I won a few weeks ago) I got my jar of embellishments from the noteworthy line!!! YAY! I can't wait to use them! Love it!
I'm off to get in my jammies and hop in bed. I recorded American Idol and Big Brother. It seems I'm never home when they are on, so I play catch up. I have forgotten to record the past two Thursday nights, so I missed seeing who got booted.
What a great day! Night all!