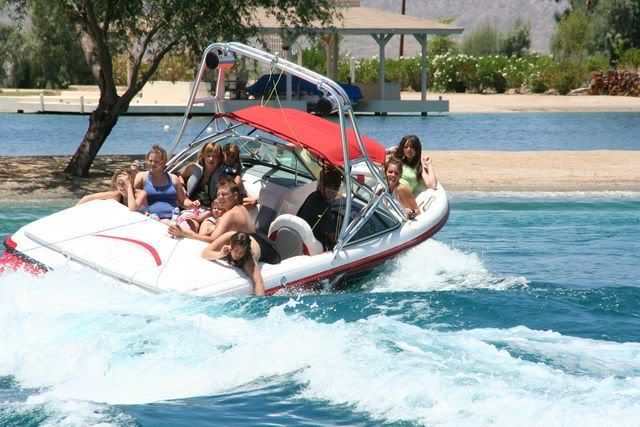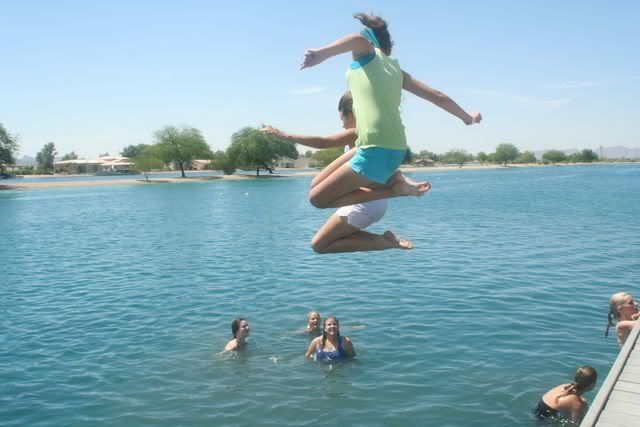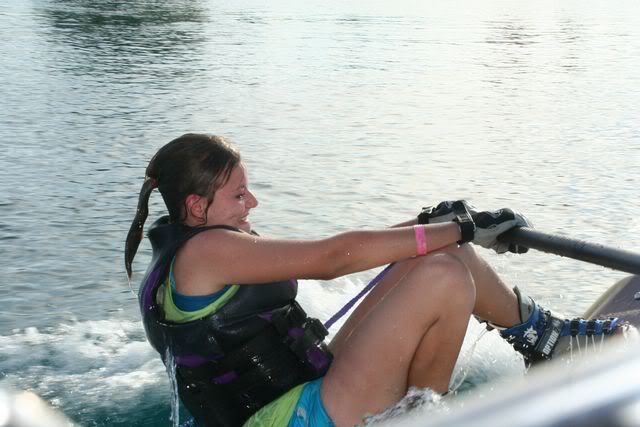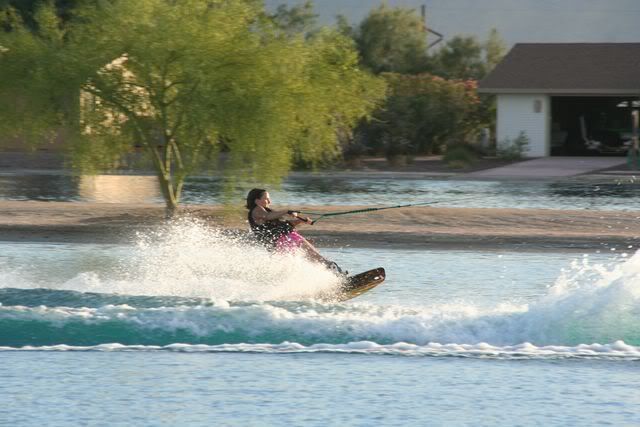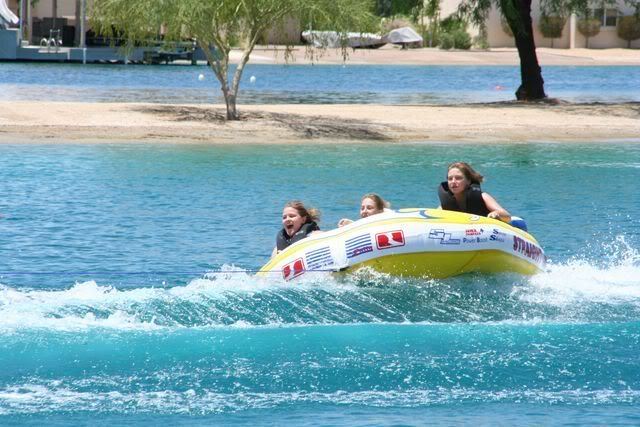 This past weekend we took the young women on a lake house retreat. It was by far the funnest thing we've ever done. Some friends in our ward own the lake house and boat on a private lake. They were kind enough to let us come stay and play there. Otherwise our little budget would have been crushed. We all appreciate their generosity. I don't think I've ever seen the girls or leaders have so much fun. I took like 168 pictures. In a few weeks the girls will be coming over to scrapbook the pictures so they can all have memories saved from our trip. I did get on the boat, but mean Aunt Flow has no sense of timing so I wasn't able to get in the water. So sad! Before I left I didn't think I would even want to get in the water because I don't like lakes, but with this one being small and private it was so clean and nice. I LOVED this place! As you can tell from the pictures everyone had a blast!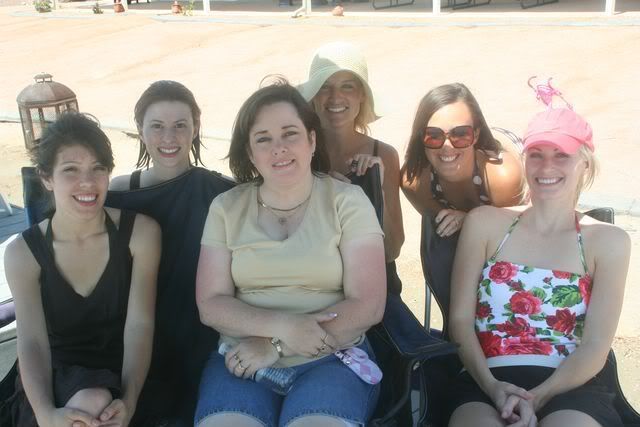 The leaders
(yes, I am sun burnt...I'm a burn and peel kind of gal)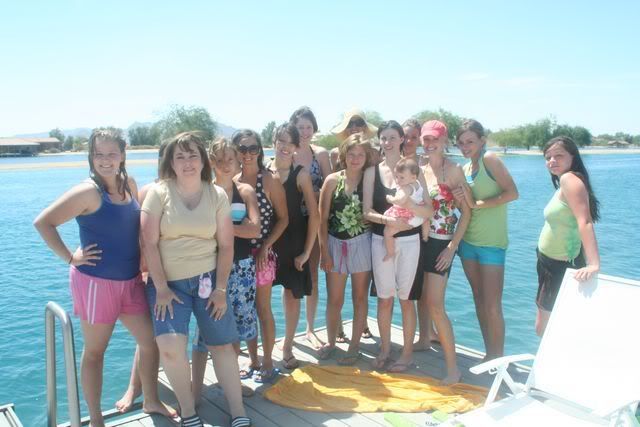 The girls and leaders


Gracie..who is so cute with her sunglasses on her head and big flip flops.

Cute baby Olivia who is styling in her sun hat and matching glasses.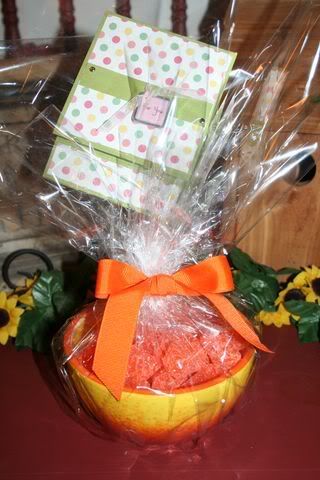 One of the girls moved to Mesa and this was her last activity with our ward. Each girl and leader gave her a little something small that reminded us of her. I gave her an orange bowl filled with orange smiles because she brightens everyone's day with her sweet spirit. She radiates true love for everyone. As I was writing the card to her I sat here bawling like a baby. She means so much to me. Miss Jodi will be dearly missed by all of us. Her new

ward

is so lucky to get her. (she is on the far left in the group picture)
So much has been happening in the George home and I don't have time to talk about it. Some fun, some not so fun. Always crazy and sometimes entertaining. I gotta run. Lots to do to get ready for a camp meeting tonight. I have to look like I'm somewhat on top of my responsibilities. :o)