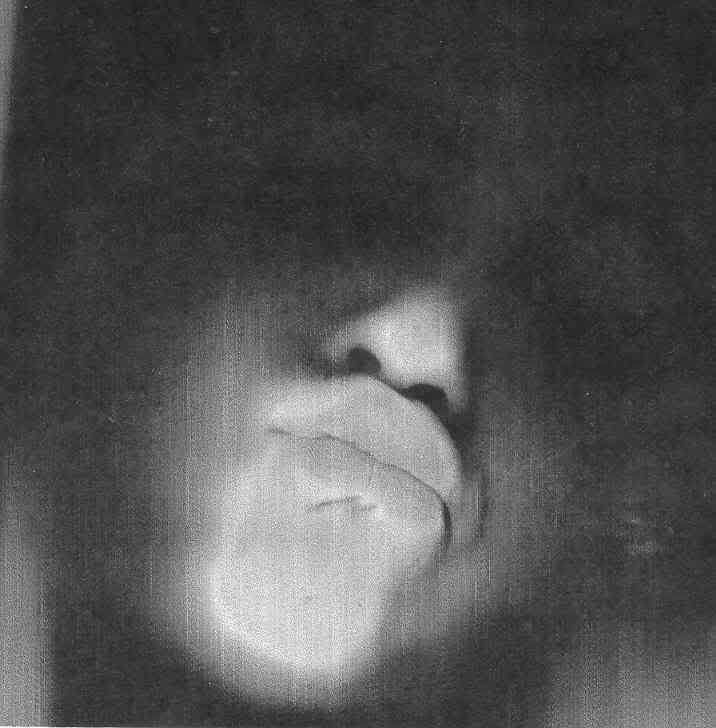 Apparently my boys are suffering from boredom and they've taken to photocopying...themselves! I discovered a drawer full of Cole's smushed face pictures as well as a not so flattering shot of his backside....NICE! Had no idea that kind of behavior started so young. Still trying to figure out how he got his bum clear up on Marks copier. Just glad I don't have one is my office. The idea of little cheeks on my stuff is not a pleasant thought...shudder...Going to have to come up with some summer activities for these guys.
Back to work...I'm making 75 late graduation announcements for my cousin Mindy's son. He graduated in May, but they're not doing the party until July since she just had the eye surgery....which, by the way, went very well. She had problems with double vision in the beginning, but that is better now she is just dealing with the painful recovery.
P.S. Mark liked my hair, but didn't think it was dark enough. I knew he'd say that. Next time I'll go even darker, but ya'll have seen how often I get to the hairdresser, which is hardly ever. Thank you for all the sweet compliments. I really appreciate it. :o)
Have a great day!