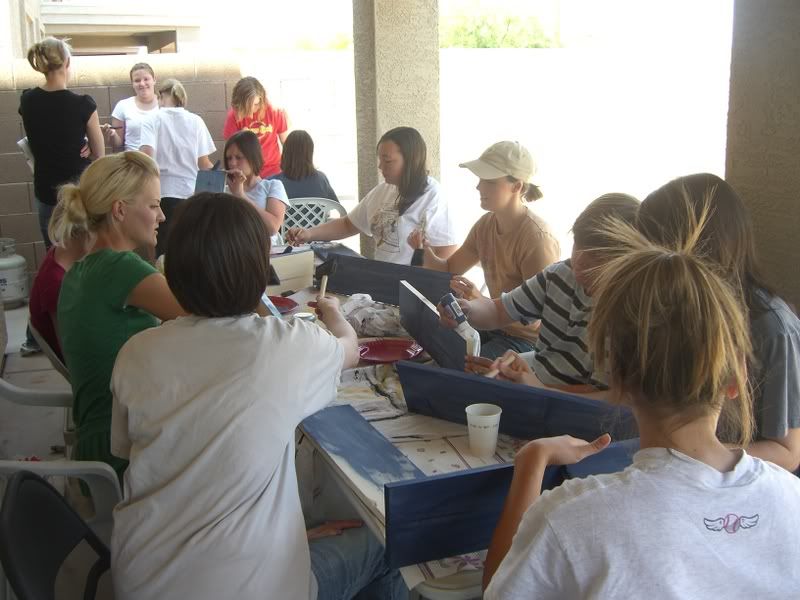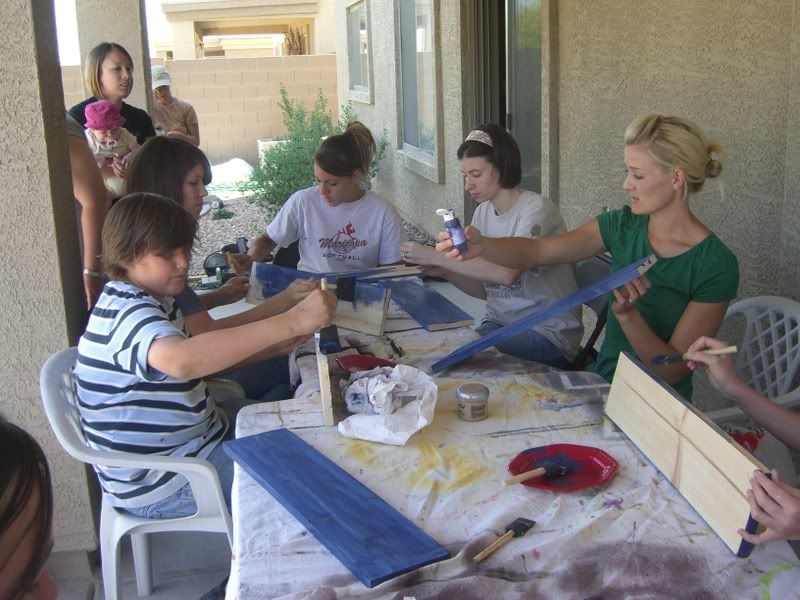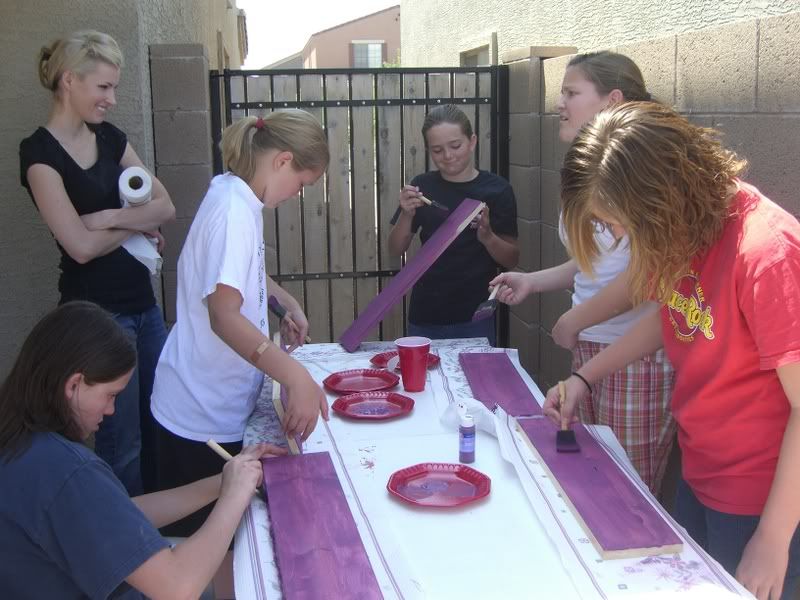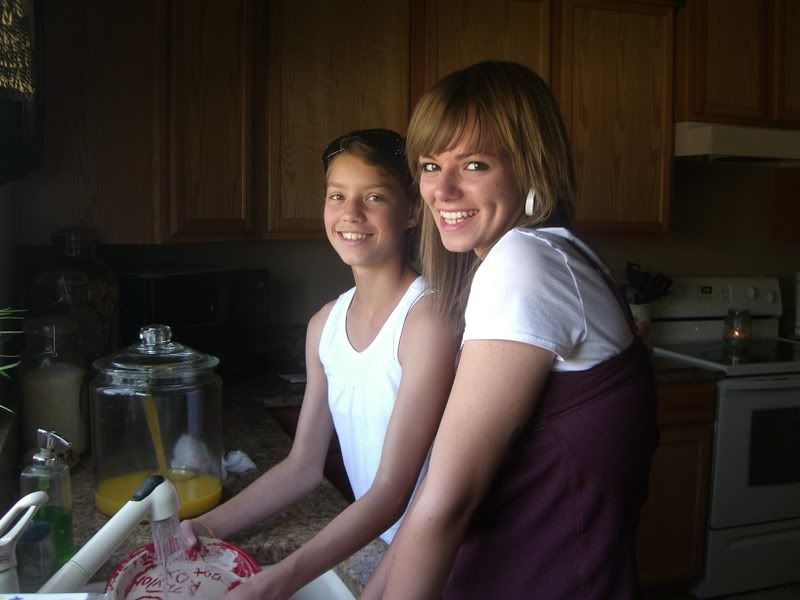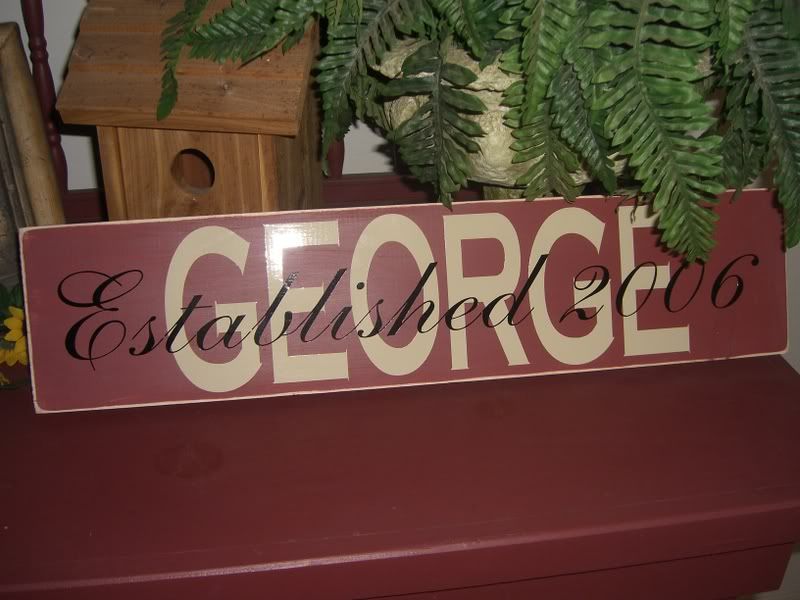 We did a big fund raiser for the young women to pay to go to girls camp this summer. They each had to sell a minimum of 5 name boards at $20.00 each to cover the cost of camp. They took orders for 2 weeks and did really well. They were all motivated because the first girl that sold 7 boards would get to have personalized vinyl lettering done in their bedroom. Every board was completely custom with the families last name and the established date of when they were married. They also got to choose the color their board was painted. Some people ordered custom quotes instead of names. Last Saturday we all got together to sand, paint, then sand the edges of the boards. That took 5 1/2 hours to do. Then today the leaders all got together to apply the vinyl. That took 6 hours.We made a total of almost 100 boards. Kim, who cut the vinyl worked her self ragged for 4 days preparing. I sure appreciate all of her hard work. I forgot to take my camera over there to take pictures of the piles of completed boards. They turned out so good. I ordered one for Brek and Brittany. I'm planning to give it to her for Mother's Day. I hope she likes it.
After
Kim
has a few weeks break from doing vinyl I'm totally going to order some stuff from her. You can check out her
website
. Cute stuff!
Last night ALL the girls in the Maricopa stake got together to do their first aid certification. It was really a lot of fun to be there with everyone who will be going to camp. We sang tons of camp songs then rotated classes to pass off their certification. We had the fire department there to teach some of the classes, but they didn't bring their practice dummies. Pretty funny how quickly teenage girls will volunteer themselves for a CPR demonstration. LOL!
I was practicing for camp last night. I put on a breathe right nose strip and asked Mark to tell me if it helps my snoring. My nose itched so much and you totally can't scratch it with that thing on. In the morning I took it off and my nose was sore for hours. Plus he said I still snored, just not as bad. Looks like I'll be sleeping in my car up there. :o/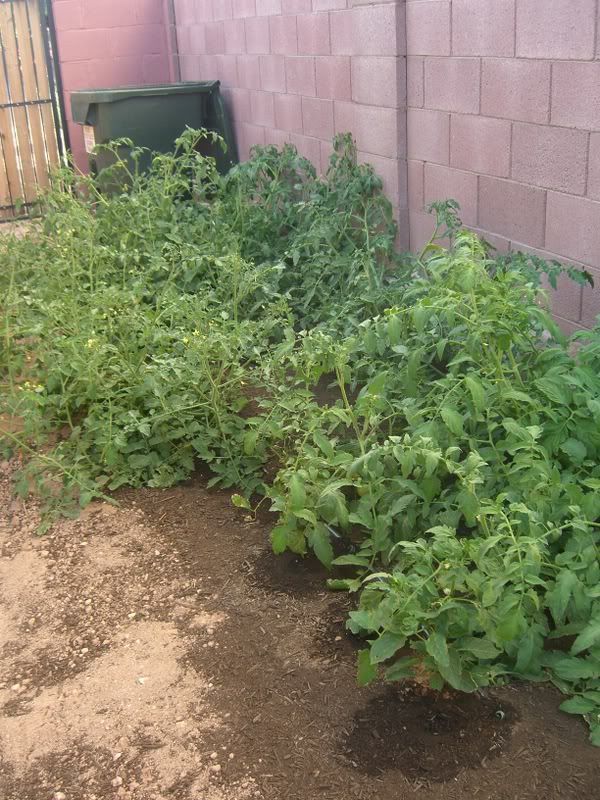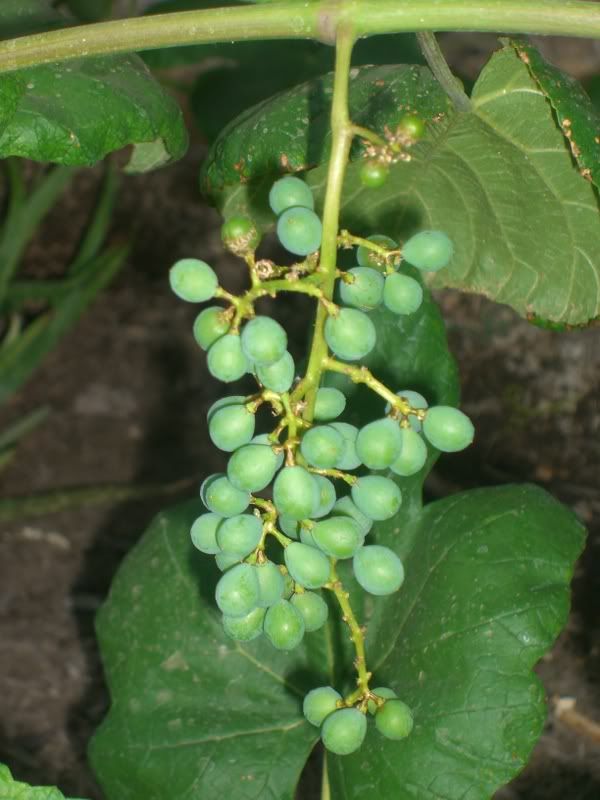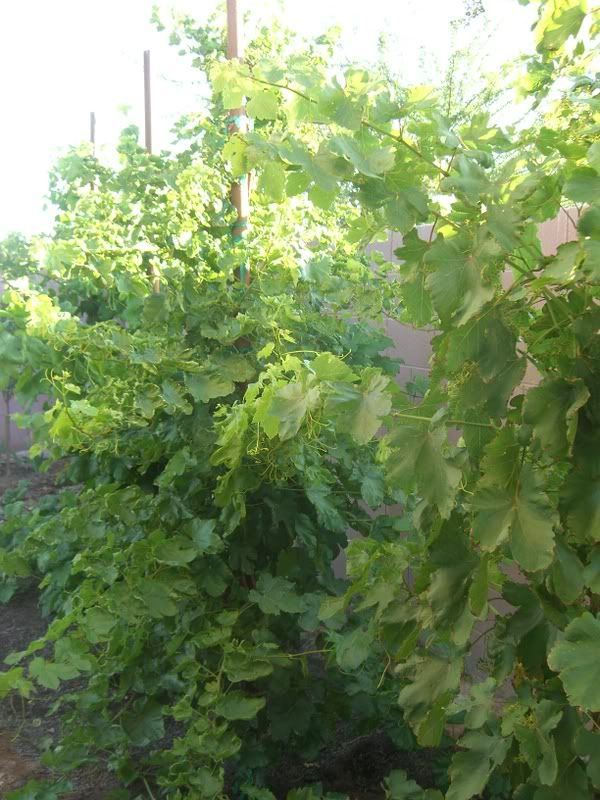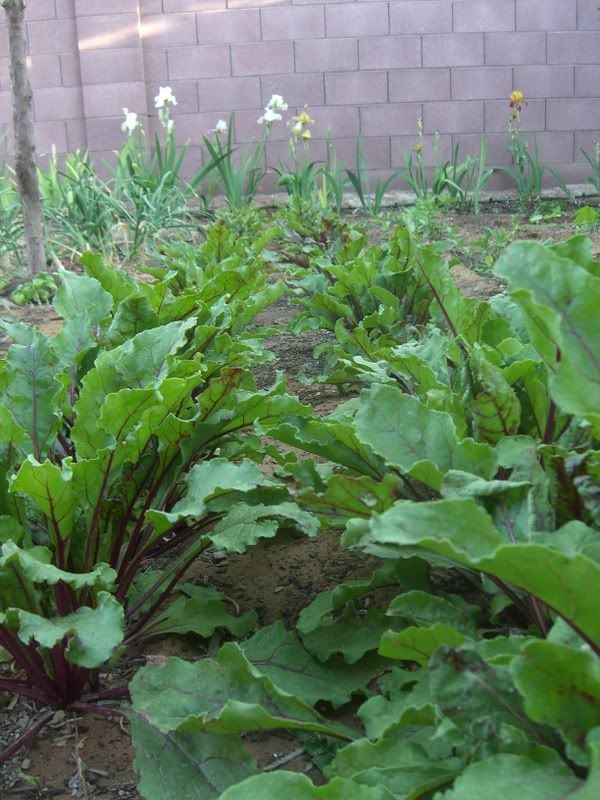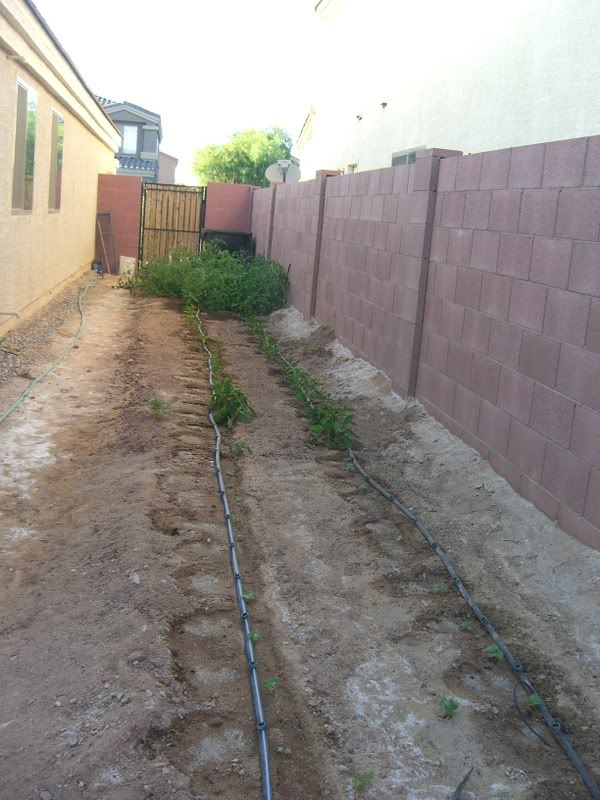 Sunday we went to my in laws house to have a birthday dinner for my father in law. Every time I go over there I am totally sucked into their back yard. The WHOLE thing is garden. I love it...I appreciate it. Probably because I am not a good gardener. I tried it years ago and it was terrible. Our back yard is rocks, dirt and weeds. I hate it. When I go there and see how awesome it can be done, even in the Arizona heat it gives me hope that perhaps one day I can go this too just on a smaller scale. Mark's dad was a farmer and has some massive skills. His mom is awesome at canning. Great combination. I've done some canning, but there is more I can learn and plan to use the wealth of knowledge they have. I have a sincere desire to be good at gardening.
Get this...I finally had a pepsi the other night. It totally didn't taste great. How could that be? I love pepsi. I drank half of it then dumped it out and refilled my cup with water. I'm doing so good. Down 4 pounds so far!!! yay me!