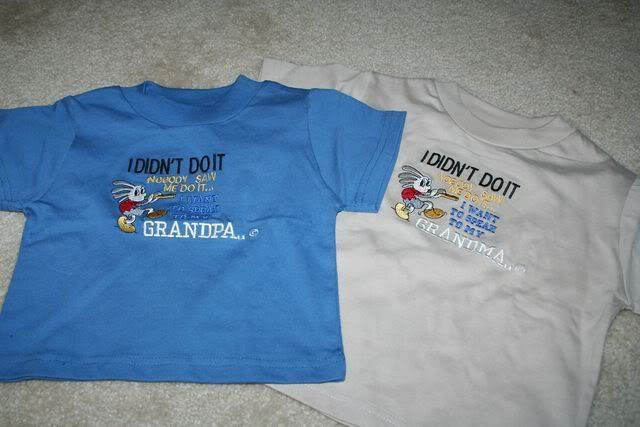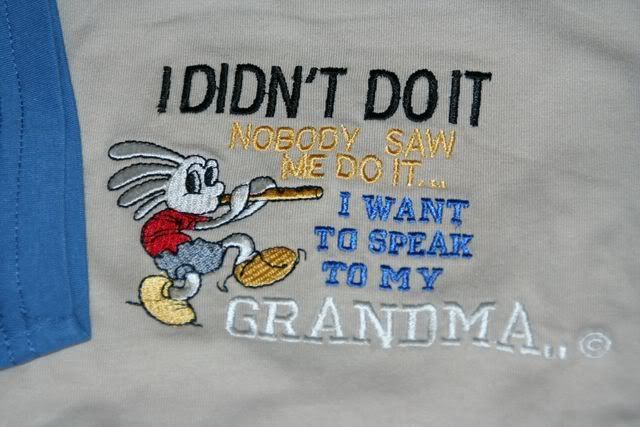 On Friday I went out with two of my sisters, Julie and Coleen. We went to park and swap and did a little shopping. Got this way cute purse and matching wallet. I paid $44 for the purse and $22 for the wallet. I broke my normal rule of never spending more that $35 for a purse, but I didn't go over it by too much. Mark should be thrilled that I don't have to have the beautiful purses that costs hundreds of dollars. No offense to those of you that have those kinds of purses...and I know several of you that do. I have to pick my battles and purses isn't one of them. :o)I also picked up the grand babies a couple of t-shirts. After walking forever at park and swap we headed over to Cafe Rio for lunch. It's a dang good thing there isn't a Cafe Rio in Maricopa because I'd be eating pork taco's several times a week. I LOVE them! After that I went over to visit with my parents, who I don't get to see nearly enough. It was go good just to sit and talk and catch up with them. I need to make more time for my family. I had an awesome day followed up with a dinner and movie date with Mark. We saw National Treasure (the second one) and loved it!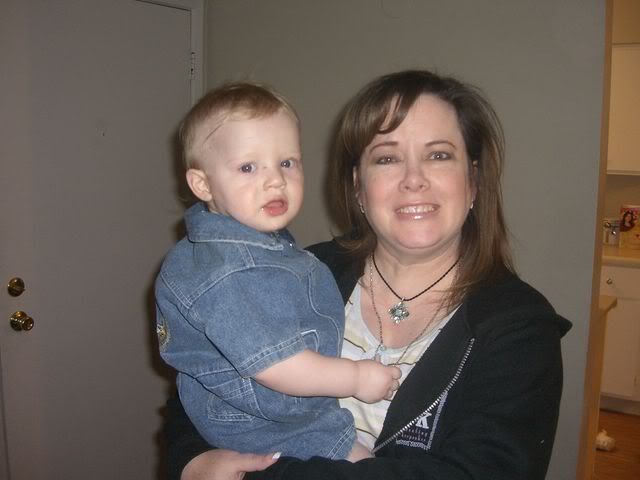 I got to go see these sweet guys on Thursday. Baby Mark and Little John make me so happy every time I see them. I love those babies so much. They are getting bigger by the minute and I miss a lot of those minutes. I plan to spend more time with them.
I taught the young women's lesson today. Whenever it's my week to teach my stomach is upset all week. I think I did okay, but can see many areas for improvement. I was too nervous to even think about taking pictures of what I prepared, but the girls said it was a good lesson, so I got the thumbs up.
For now the kitties names haven't really changed....with one small exception. I still call Franky by his name, but I call Sunny Scaredy butt. He is such a wimp. He'll finally come out at night when I go to bed and decide that while I'm sleeping is the perfect time for me to pet him. He's slowly trusting me a little more each day.
I hope you all are enjoying your long holiday weekend.