I thought I'd share some pictures of ornaments from my tree. Most are handmade. I painted all the cute wood ones and a few others. Some are made by other crafters and some are store bought. Of course there are some made by my kids.
Frosty
"Cheesons" greetings - Mouse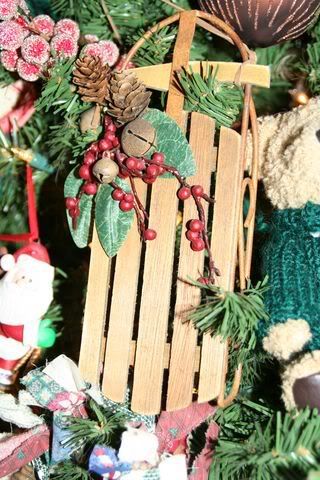 Sled

Santa

Birdhouse log cabin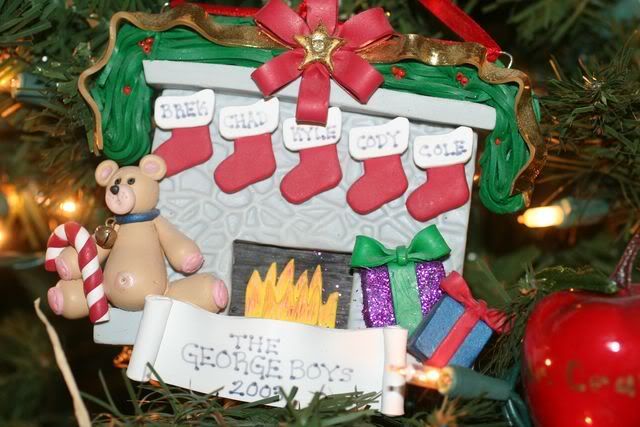 George boys fireplace stockings

George boys as Santa's reindeer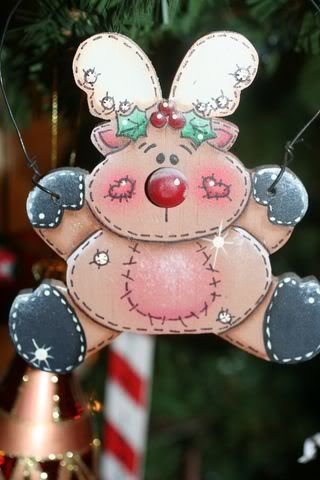 Reindeer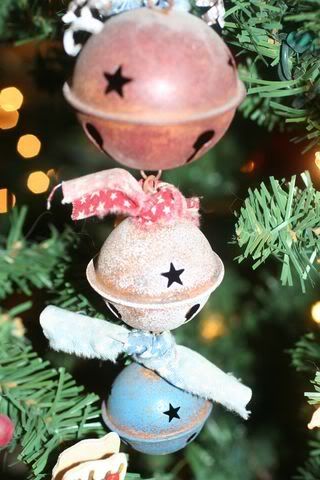 Americana bells for my boy so far away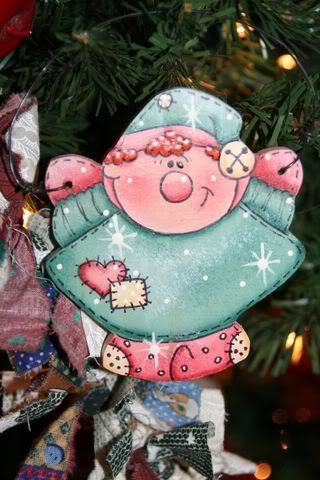 Elf


Cody boy-painted pasta noodles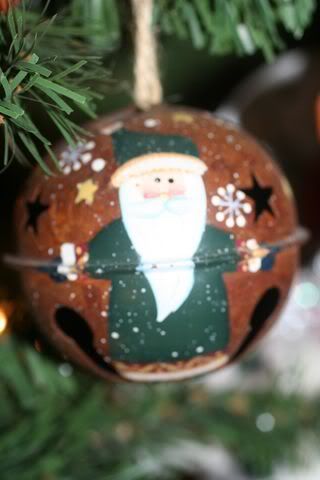 Rusty bell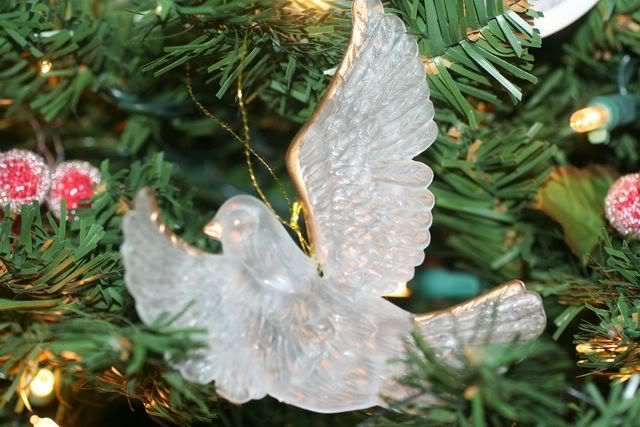 Debbie-bird ornament for my sister who passed away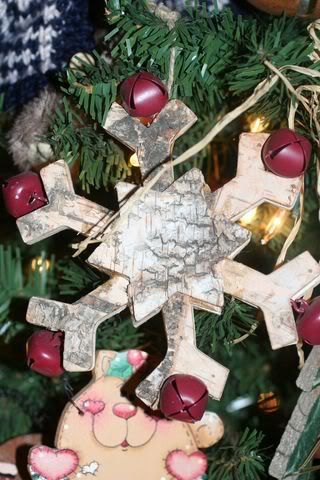 Bark snowflake with jingle bells

CTR Shield- Choose the Right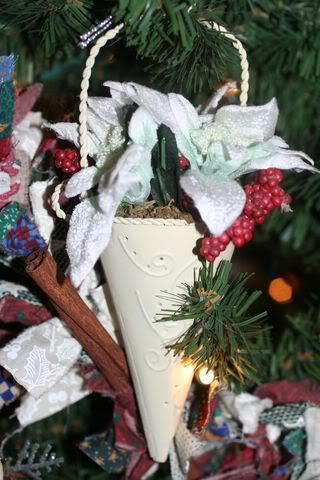 Flower filled tin cone-Total cuteness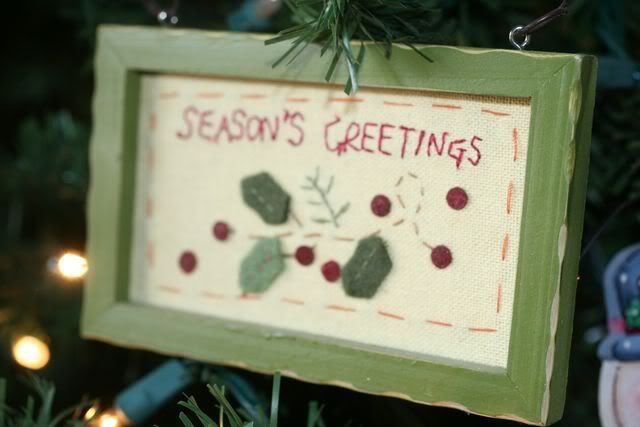 Seasons greetings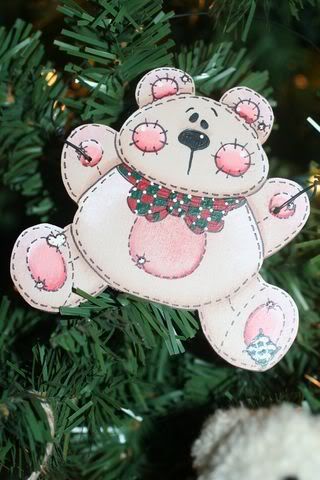 Teddy Bear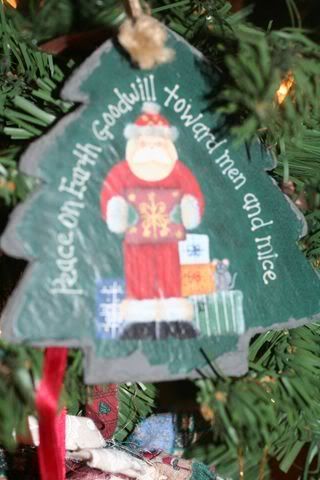 Peace on Earth (Slate)

Snowman made from oval boxes


Baby Jesus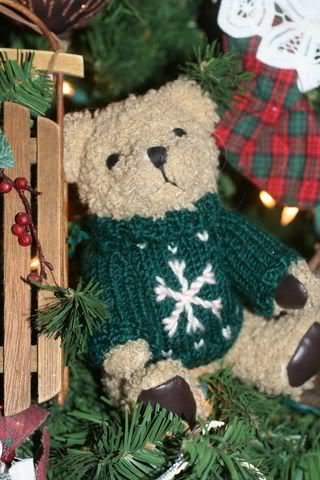 The tree is full of bears and stuffed animals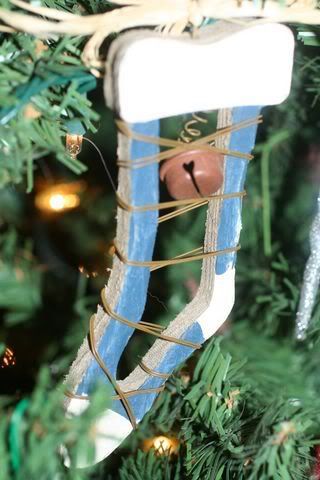 Wooden Rustic Stocking
Star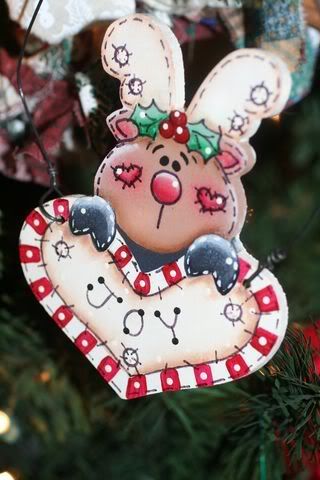 Joy reindeer

Silent night angel

Wonderland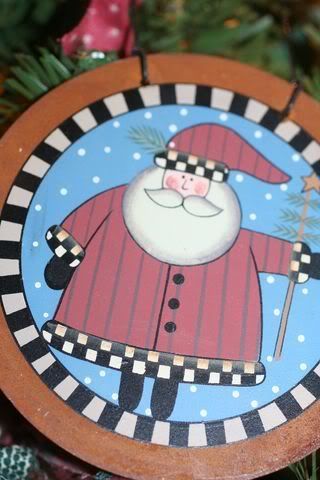 Rusty tin Santa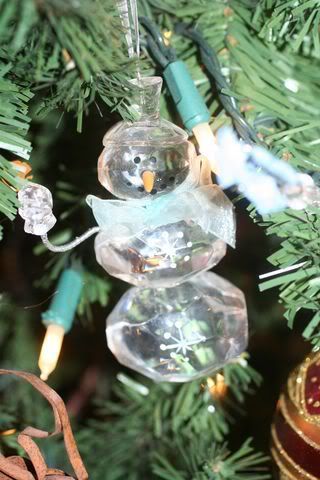 Glass snowman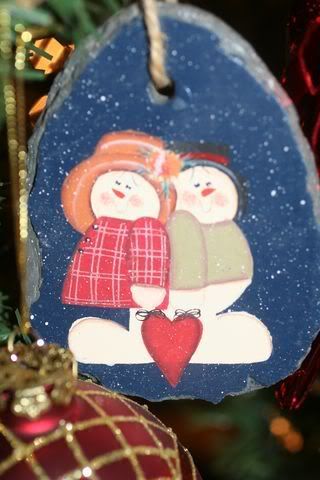 snowmen buddies on slate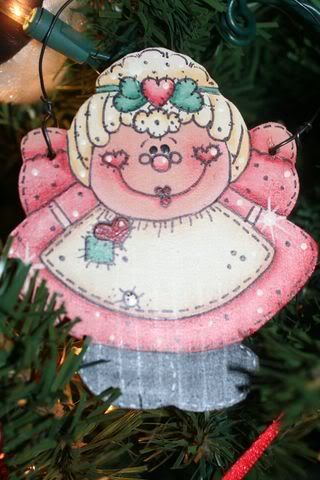 Mrs. Clause (Santa's better half)

Santa...ho! ho! ho!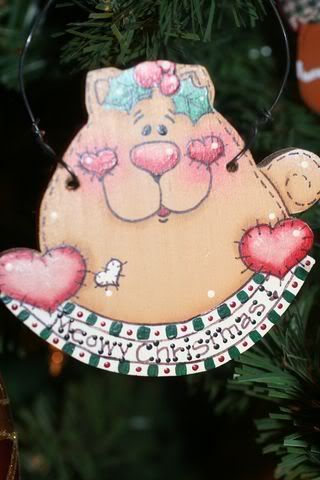 "Meowy" Christmas -Kitty


Gingerbread dude...I have lots of these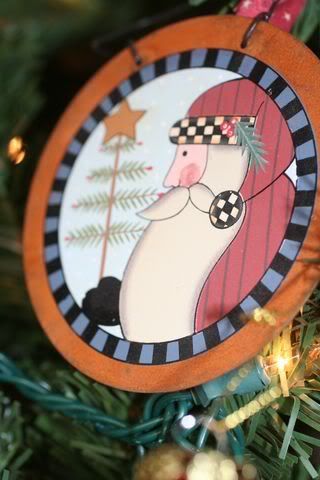 Another rusty tin Santa

Rusty snowflake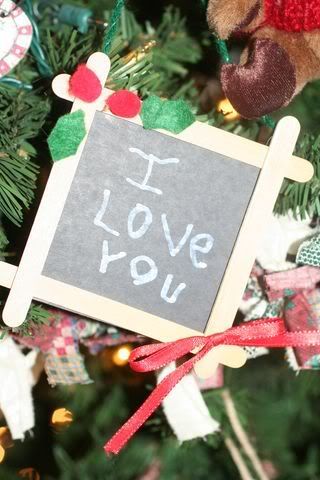 All my boys made these...love them!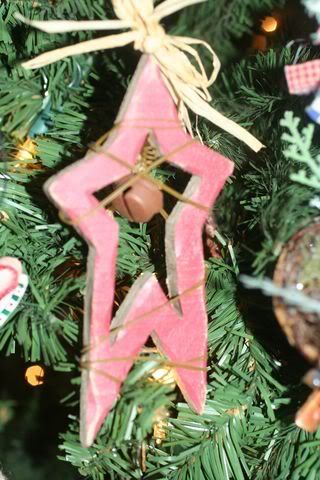 Wooden rustic star
There you have it...a little tour of the tree. I have hundreds of ornaments but many are duplicates. In some pictures you can see bits and pieces of the rag tie garland I made as well. If you saw my tree in real life you would see that I decorate it much like my house. PACKED FULL of things that make me feel good....warm and cozy! Can't beat that! :o)
As for the random act of kindness. I'm doing a special give away in honor of me reaching 100,000 blog visitors today. How cool is that? I can't believe I've had that many visitors. Actually I believe I reached it a few days ago but site meter was down and didn't record my count for 2 days last week. I'm not going to tell you what the prize will be, but it will be something special that I put together for the holidays. Trust me...you'll WANT to win it! Leave me a comment on this post and I will draw a winner out of a basket on Sunday night. There will be other posts in between now and then, but the winner will be announced then, as well as a picture of the prize package. SO FUN! :o)
Now go make comment...any comment...talk to me.
What are you still doing here?...go!!! :o)
OH OH OH! Before I forget...again. For you local Arizona girls...I'm hosting a Christmas cookie exchange on Saturday morning December 8th. If you are interested in coming and making the drive out to Maricopa, email me and let me know. You'll need to bring 6 dozen HOMEMADE cookies on/in a platter or basket. I will be making everyone a yummy breakfast and we'll all exchange cookies and visit. I already have a dozen or so local girls who are coming, so it will be fun!