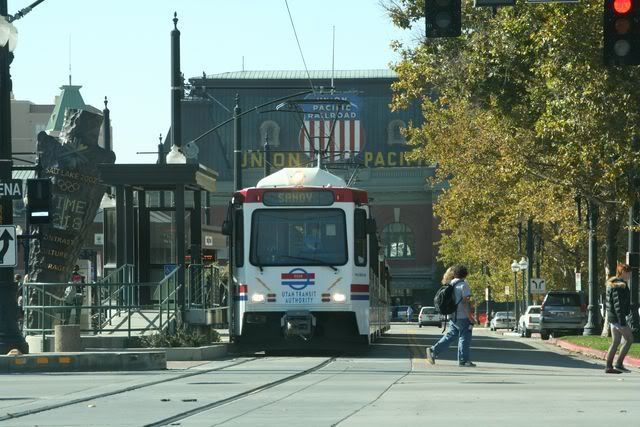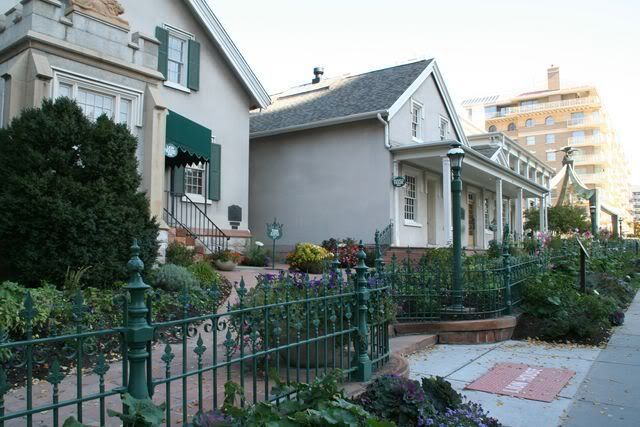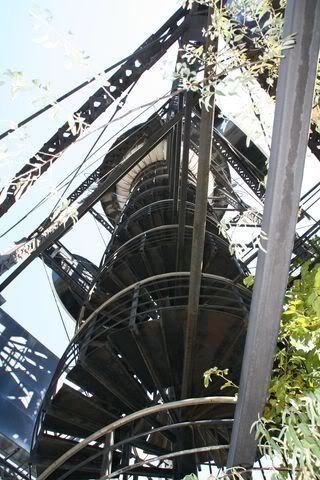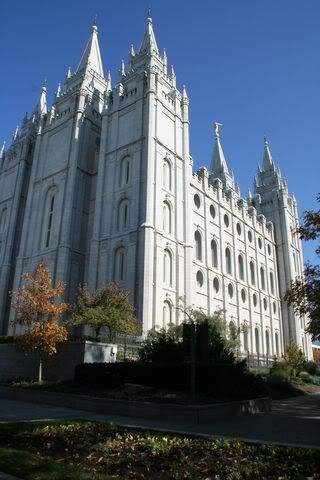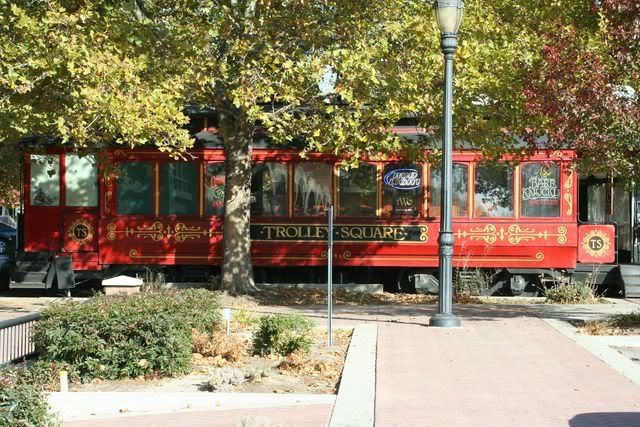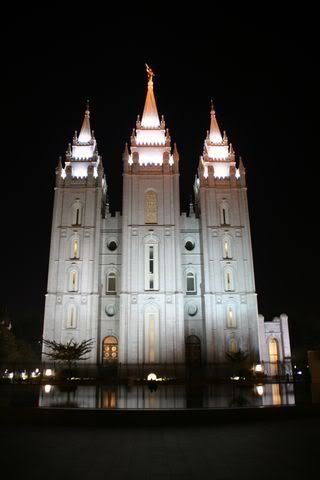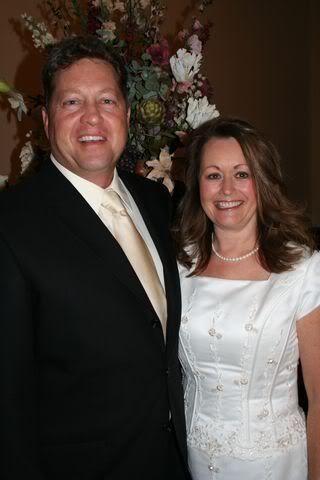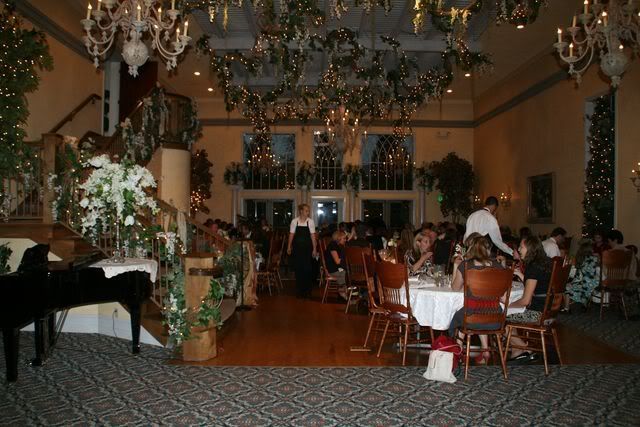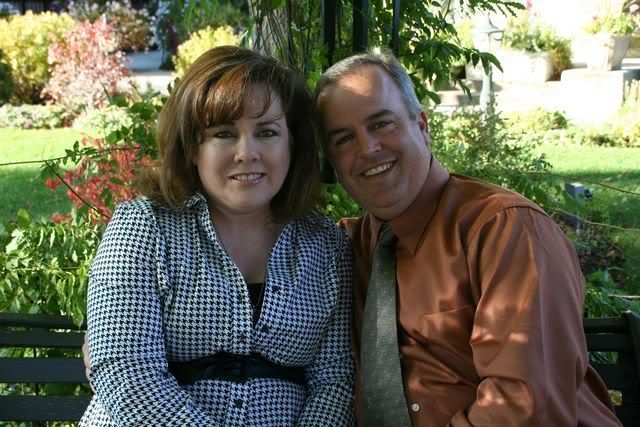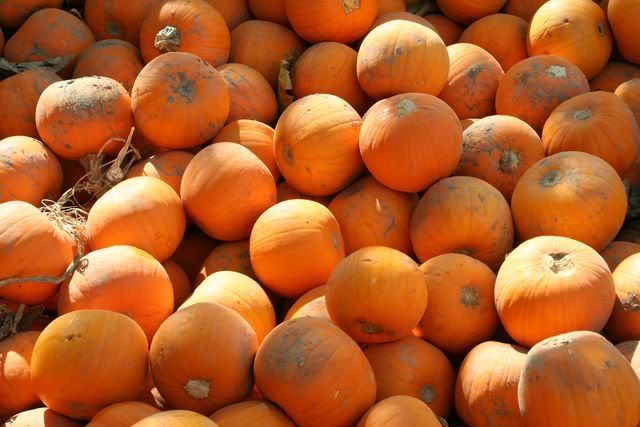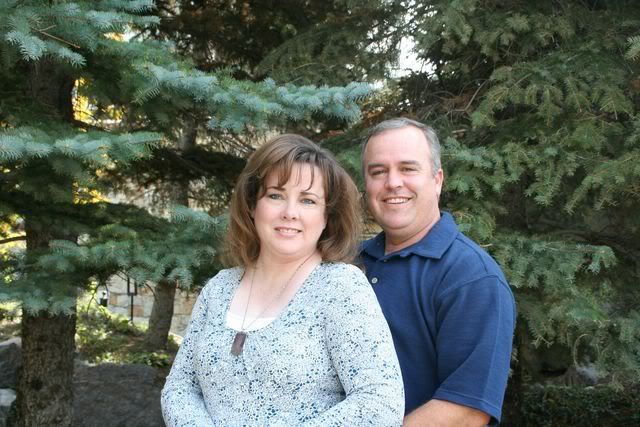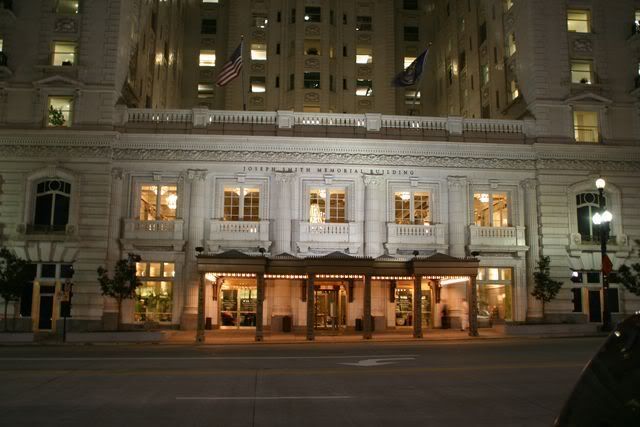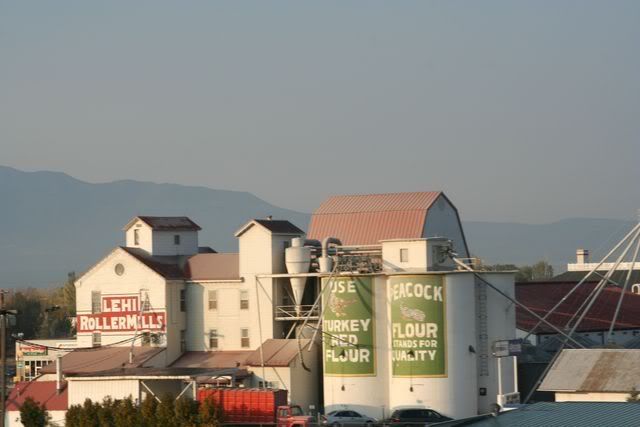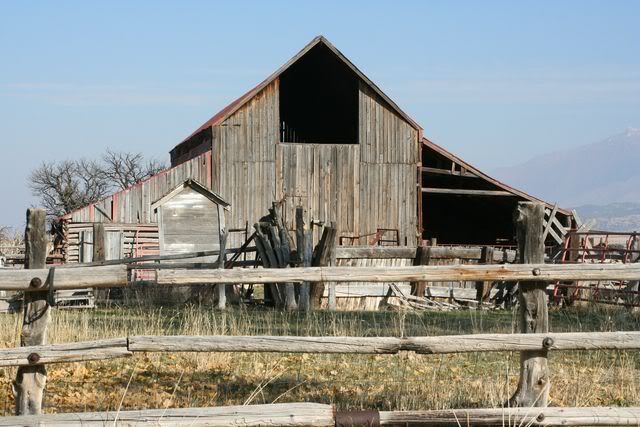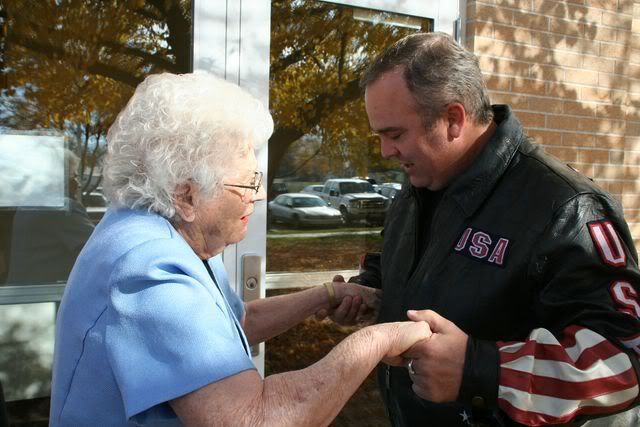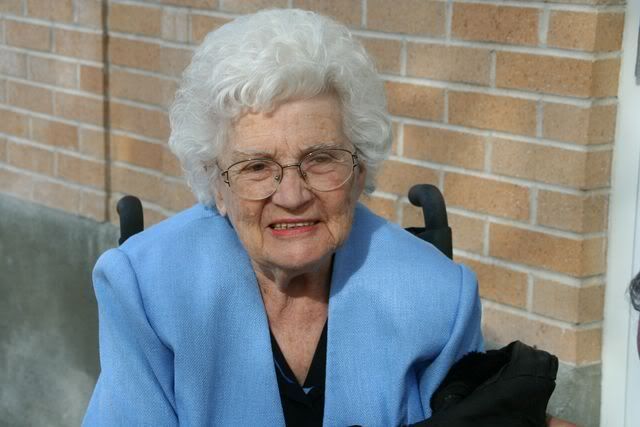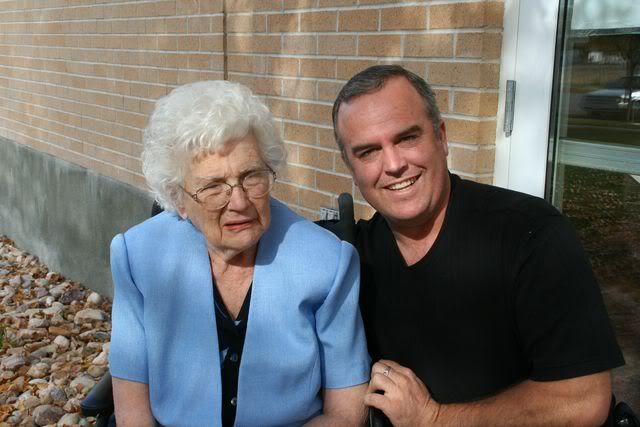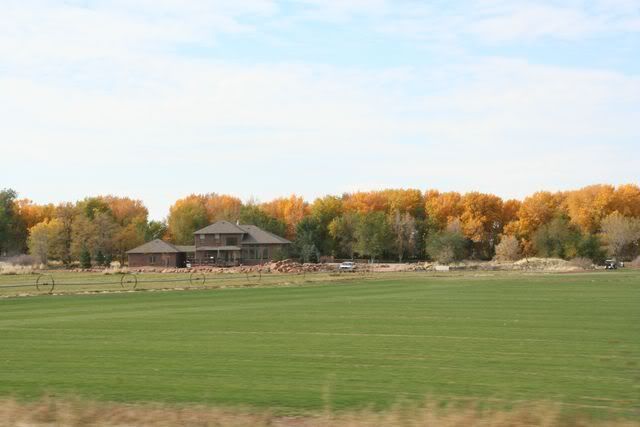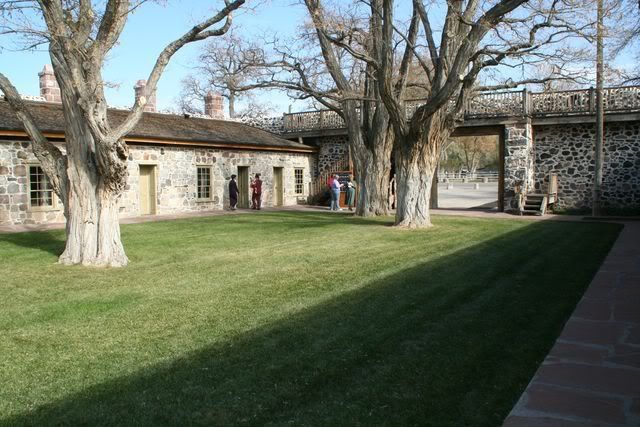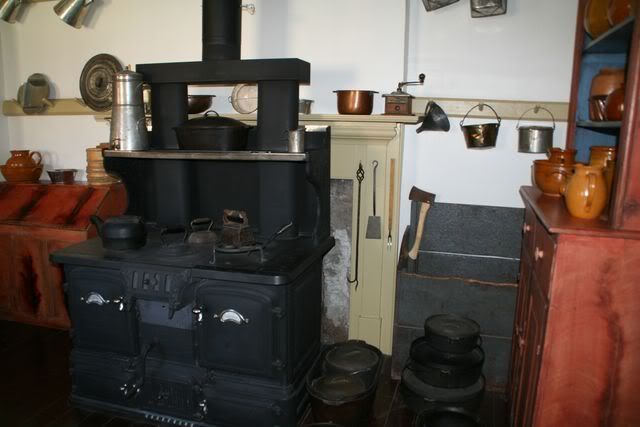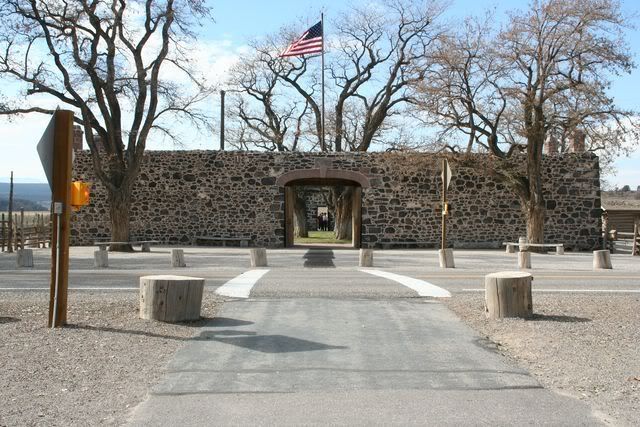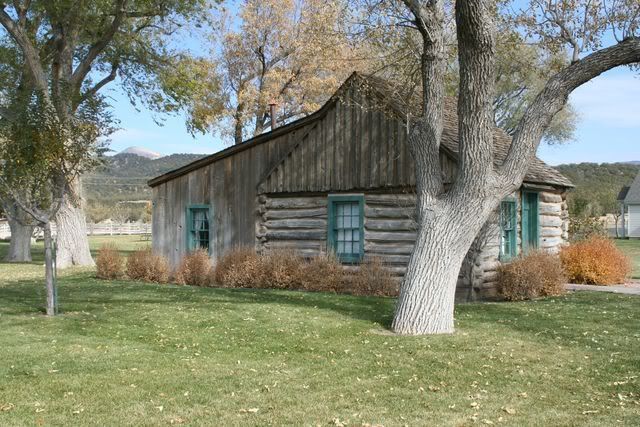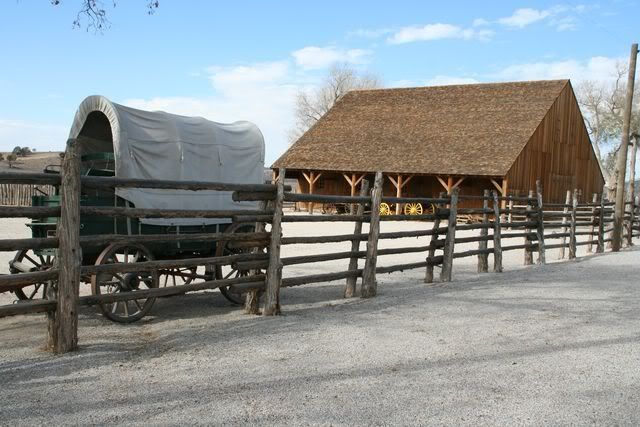 Pictures as promised. Not in any particular order. Just some highlights from our time in Utah. I had my root canal done...at least the first part. I hurt and have been in bed ever since. Feeling a little bit better. With being out of town, then out of comission, I've fallen way behind on blog reading. I hope to catch up soon. First I have to prepare for my neice's baby shower this weekend.
Here is a list of places we saw...
Temple square...in the day and at night..gorgeous!

Nick and Corilynn's wedding and reception...loved it!

Trolley square...Mark remembered it being bigger

Wanted to go to crossroads mall, but it was GONE!

Thanksgiving point...beautiful there! Walked a lot, shared a yummy banana split, bought an ornament for the tree. Mark took several pictures of my hiney there. I spared us all the pain of seeing those.

Deseret book store...so many cool things

Several places out to eat...our favorite was Cafe' Rio...ate there twice!

Heather D Whites house (pictures to come on a later post)

Mark's favorite cousin Jeff's house who just adopted a beautiful baby girl.

Mark's grandma's nursing home and her church...She is a special woman. Miss her so much!

Kanosh (Mark's hometown) loved seeing his old home and farmland. Oh how I love farmland and farming equipment.

Historic Cove Fort...so neat!

Loved seeing the colorful trees everywhere we went. Seasons are a good thing!