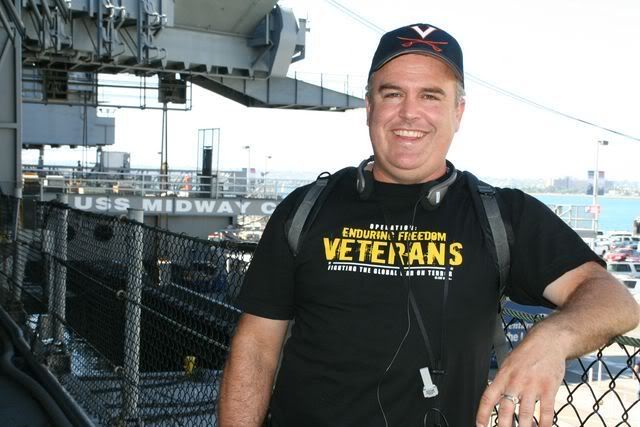 Mark's 40th birthday is tomorrow....or today depending on when you read this. (Thursday the 25th) He is not very happy about it. I told him to embrace it but he didn't think that was funny. He;s such a kid anyways. I don't see why the number 40 should scare him. :o) He is such a wonderful husband and father. He is so NOT shy. He talks to everybody and anybody. I'm not exaggerating about that. Even when we are traveling and trying to make good time, we always get held up at the gas stations, because he gets all involved in conversation with who ever is pumping gas next to us. He just so friendly and funny that people can't help but love him.
Happy Birthday!
Please wish him a happy birthday...even if you don't normally leave comments, just so he can feel the love. Thanks in advance!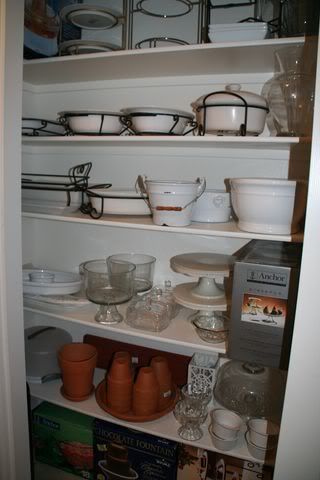 I cleaned out and organized the closet my catering/serving pieces are in. I love that I can see exactly what I have. Mark has the other half of the closet for his motorcycle stuff. I may have to squeeze into a bit of his side. :o) How does one figure out the cost of food per person to know what to charge for catering? How much do you mark it up to make a profit? That is the hardest part for me.
I hope you are all doing well. Thanks so much for the sweet compliments on my handouts. You all make me feel so much better about things. :o)