USS Midway
When we got to California we headed straight for the USS Midway to take a tour. This ship is HUGE! It was very interesting and we learned a lot. In my mind it would make sense to tour each level, but apparently they though it would be funny to set up the tour to make you have to go up and down steep stairways as often as possible. My legs were burning. It was quite a workout. I wish I would have gotten a picture of the whole ship. I know I have one from when we took our 20th anniversary cruise.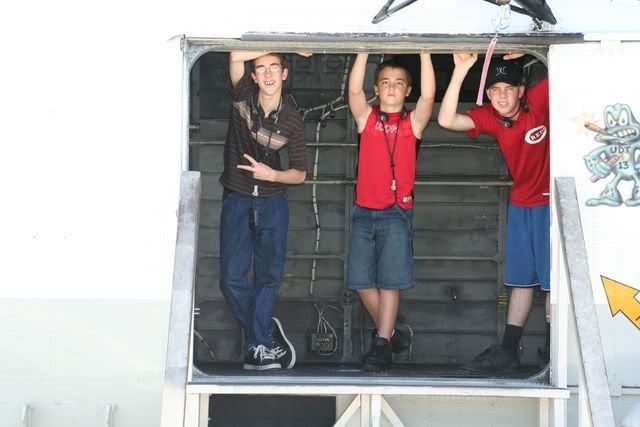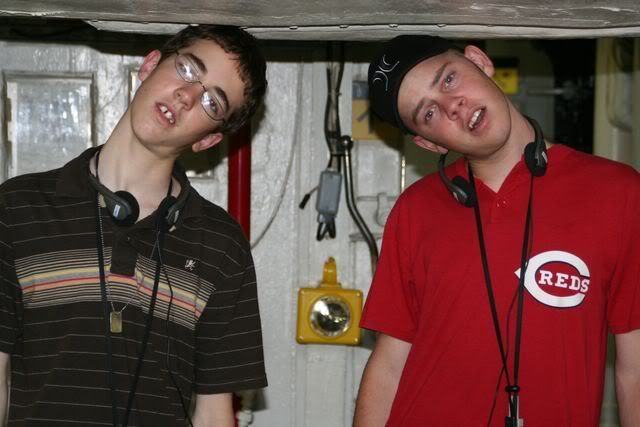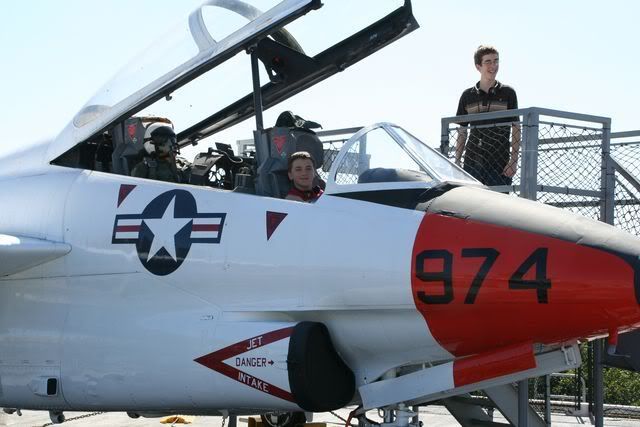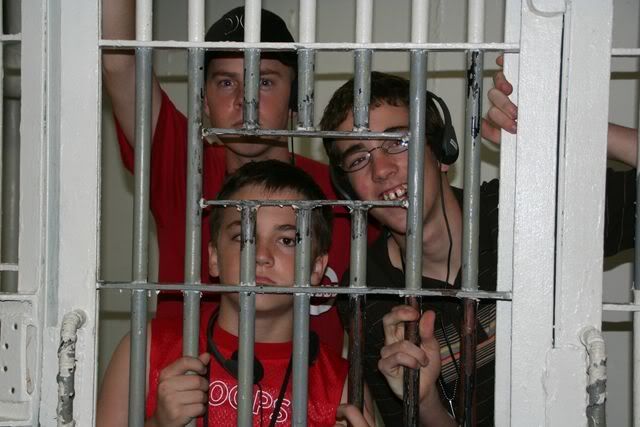 The Welk Resort
We loved the resort so much! It was beautiful and even though it's really popular with older people, they had a lot to offer for kids. Our villa was bigger that our first house. The boys had a blast and I really enjoyed our beautiful surroundings. We will go back there again. I miss it already.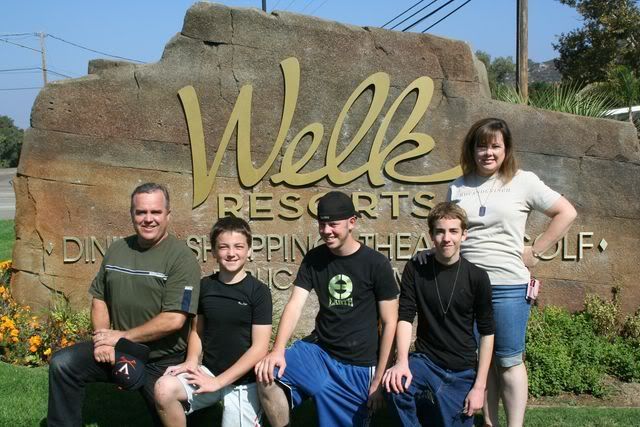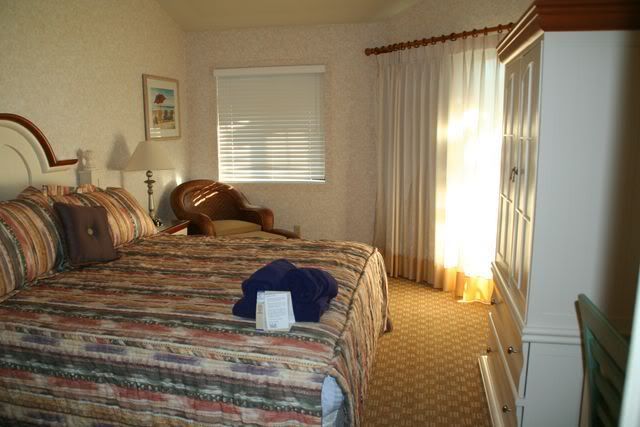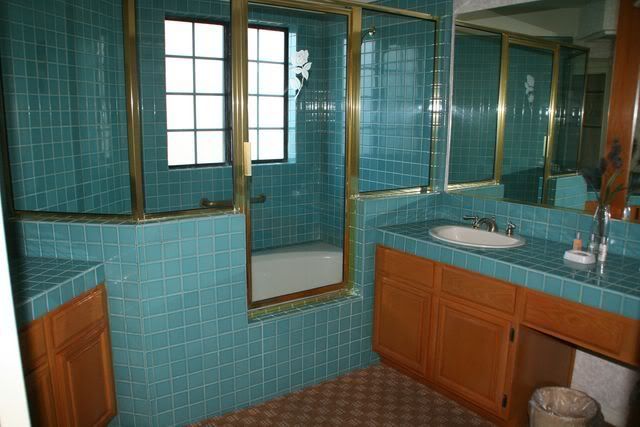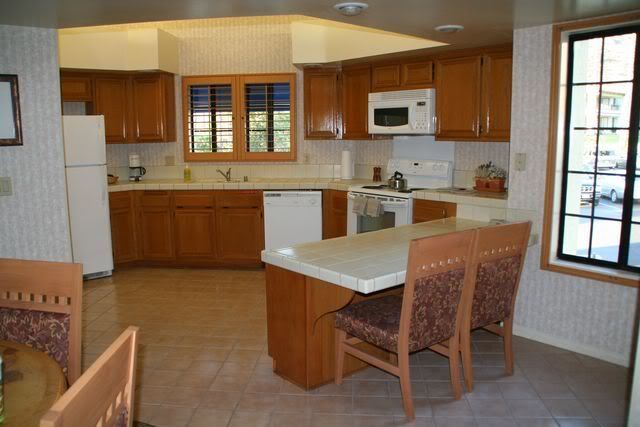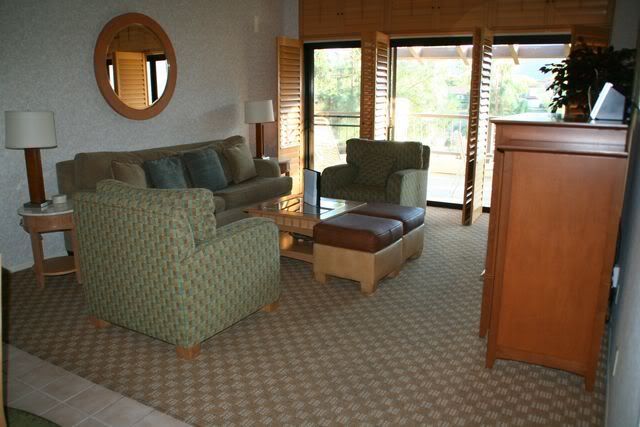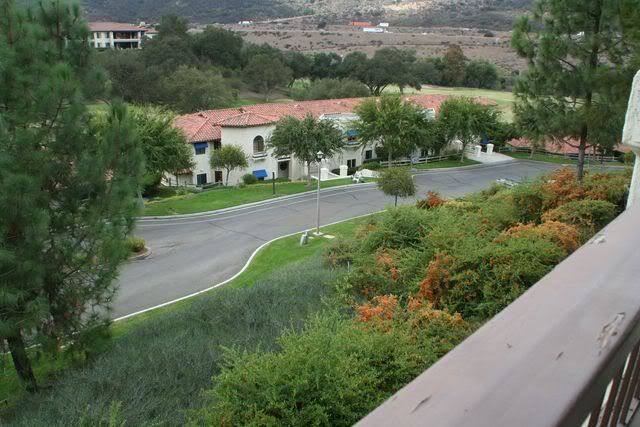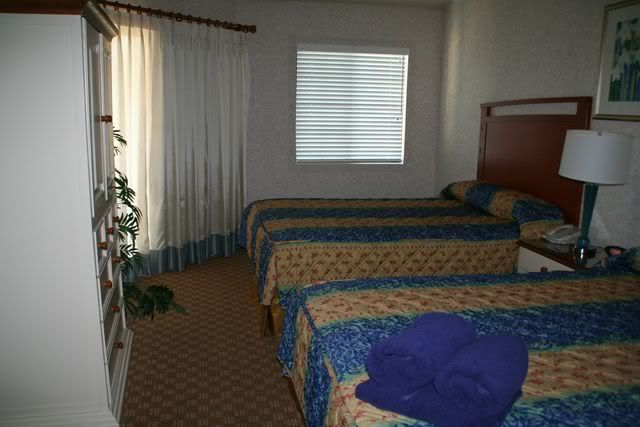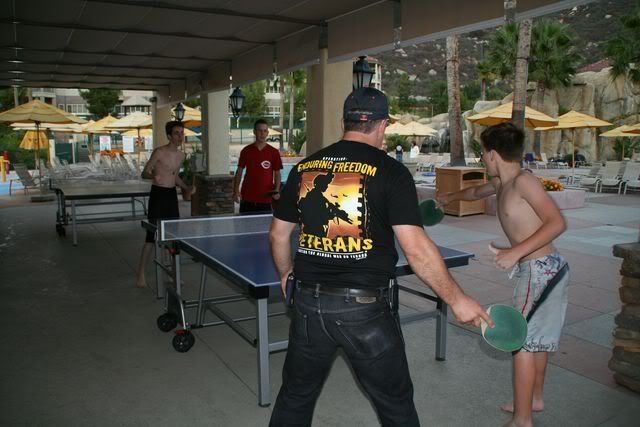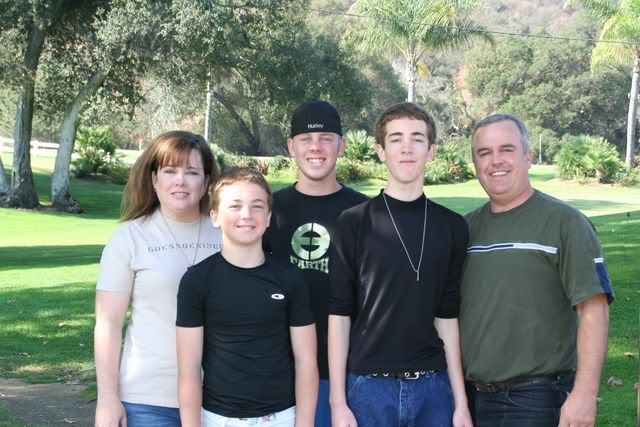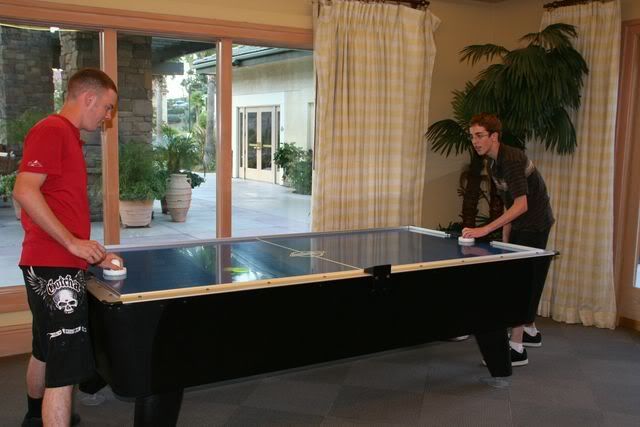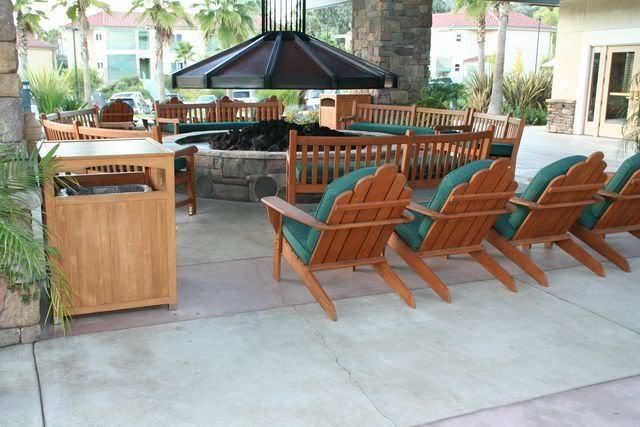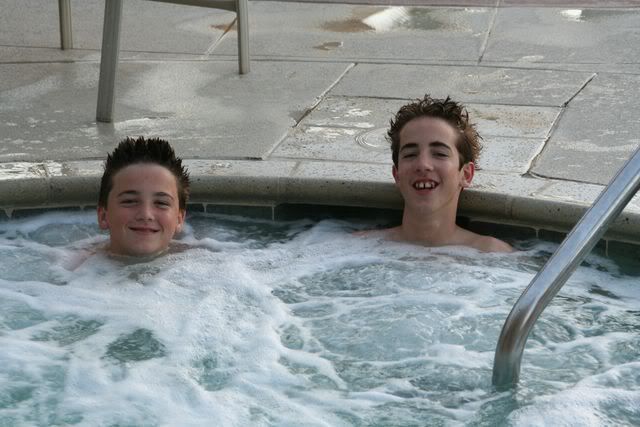 Pacific Beach
We spent all day Friday at the beach. It was a bit chilly, but that didn't stop the boys from swimming. I think the ocean is incredibly beautiful, but I know how powerful it is, so I have a genuine fear of it, so I just hung out on the beach taking pictures and watching the guys have fun. We haven't been to California since 1999, so it was a real treat for the boys to go to the beach.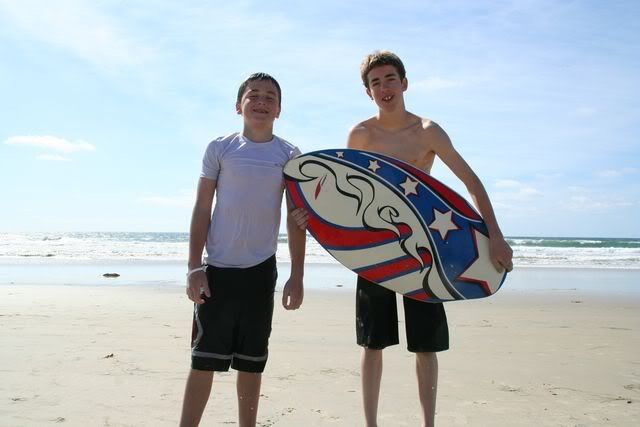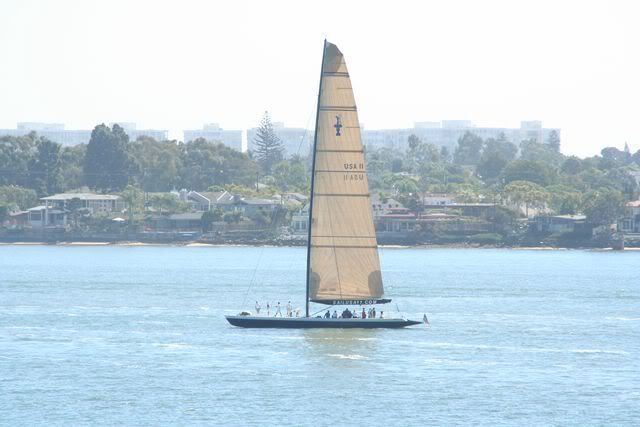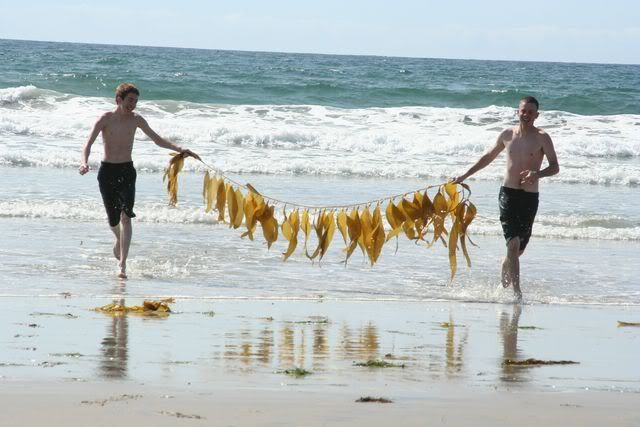 Sea World
Saturday we spent the day at Sea World. We loved the shows and the boys loved the rides. It was even colder this day, so I chose not to do the water rides because even though I love them, I knew I'd never dry out. We did sit in the splash zone at every show because the boys wanted to get wet. I brought an umbrella to protect me, Mark and the camera. By the end of this day I couldn't hardly move. I went to get in the car and I literally could not lift my foot up to get in. Mark had to help me. I think it's going to take several day for me to feel good again. I hurt from my head to my toes. Boy do I feel old!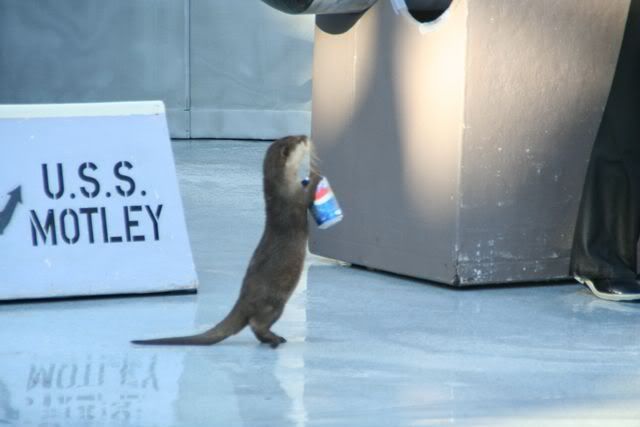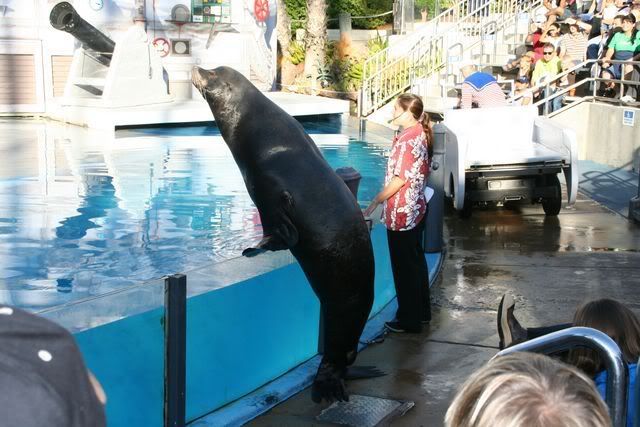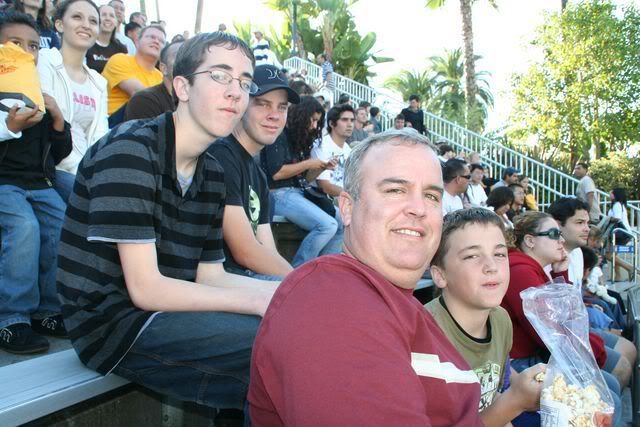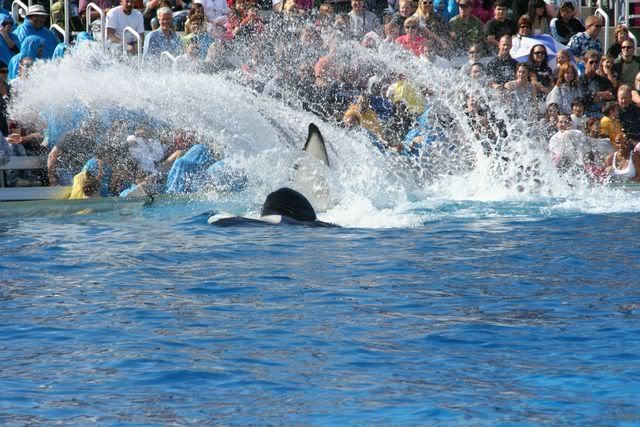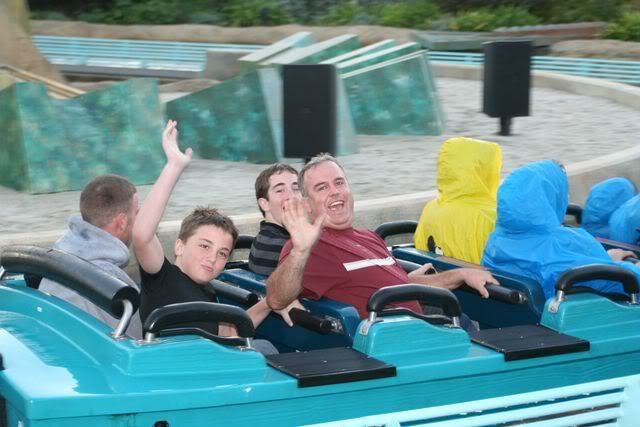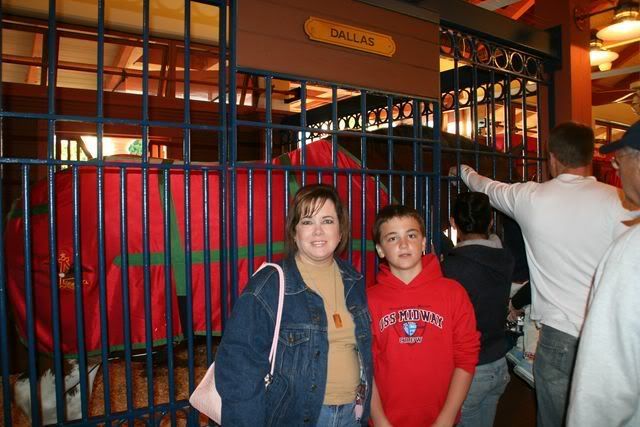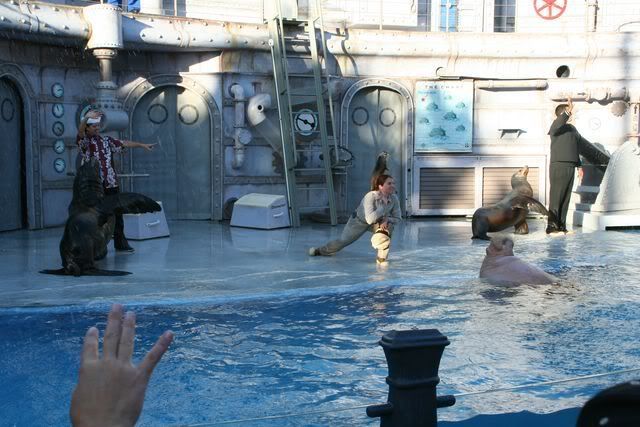 The freeways are beautiful in San Diego...so green and pretty. The drivers on the other hand...not so nice. I'm not saying thet are bad because they're not. I know there are bad drivers everywhere, but California seems to have a much higher concentration of rude drivers. I was scared to death.
I hope I didn't bore you all with so many pictures. I wanted Chad to be able to see a small glimpse of our vacation. I wish him, Sandy, Brek, Brittany and the babies could have come with us. It would have been a blast!
My boy Brek turned 21 on Sunday. It's hard to believe I have a child that is 21 years old.
Happy Birthday Brek!