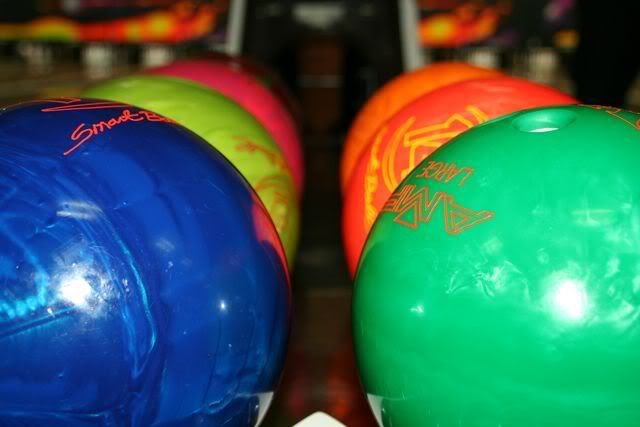 Eleven years ago today I was giving birth to my 5th and final child. I knew he was my last because each pregnancy had become progressively worse. With him I was on bed rest for 6 long months with pre-term labor. That is NOT easy when you have 4 other little boys running around the house taking full advantage of the fact that mom was helpless. After that we decided that he would be our last. Oh how we loved that sweet baby. The past 11 years have been a roller coaster ride of events and emotions. I'm grateful for all of those experiences.
Last night we celebrated with a night out bowling. I don't think every single birthday needs a huge party. Cole invited his friend Bobby to come along. They had a blast. We got Cole a magnetic dart board, and ipod nano and the movie-fantastic 4 silver surfer. Today a package came from Chad for Cole containing an air soft gun and enough ammo to do some serious damage. Cole's words were "SWEET!" I'm interpreting that as he thinks it's pretty cool. Going to have to set up some rules with that thing, because I'd prefer to not get a visit from the local police. As you can tell by the icing sliding down the cake that it's still a bit on the warm side here in Arizona.
Random stuff
I've got about 4-6 more hours left until I'm done making baby shower invitations.

I'm loving my young women's calling.

I finally have a design for my Christmas cards.

When the principal calls, is it ever a good thing? I think not.

Same thing with the school nurse...both of which I've talked to recently.

I'm so far behind on house work and it's really affecting my mood.

Mount Washmore is huge! Enough said!

Sometimes men say dumb things...which also affects my mood.

The girl that did my nails today was brutal and did a bad job. Wont be using her again.

Chad sent me a camcorder in the mail. How stinking sweet is that?!

Baby Mark is walking everywhere with confidence. There's no stopping him now.

Really need to dig out the halloween/fall decorations.