I was asked to help set up a display table at church on Sunday that had to do with Christ and
visiting teaching
. These are the things that I used. I had a little round table and a beautiful table cloth. I put together some jars of treats for my new girls that I visit with little messages to each of them. Chocolate should be a known as a national ice breaker/peace offering. I know I love it.
I went and bought Cole his new school clothes. His school is uniforms and they can wear any solid coled collared shirt, so shopping for him was a breeze. I still need to get him 2 more pair of shorts, shoes and his classroom supplies. Cody so far has underwear and socks. He is going to be harder to shop for since it's not uniforms. I'm suppose to be taking them out today to get that done. Should be entertaining.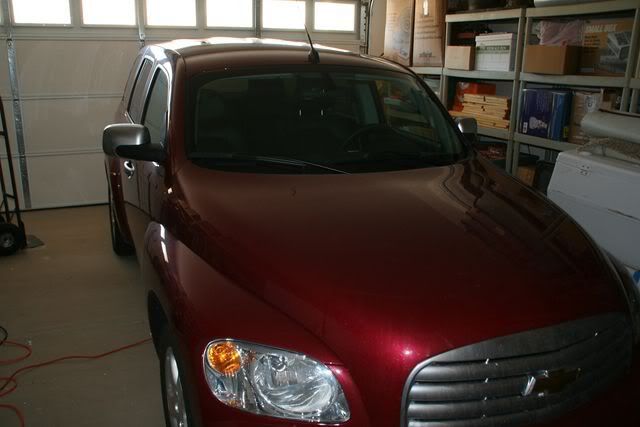 This is a little miracle that happened over the weekend. The guys all worked on the garage and got it clean enough to squeeze my car in. I'm so excited! I've NEVER been able to park in a garage and I mean NEVER! It's the small things that bring me happiness!
Some of the other things we did this weekend...
Date night-dinner out

movies with the boys

shopping

couples game night-so much fun!

sleepovers

bridal shower

church

BBQ

garage

errands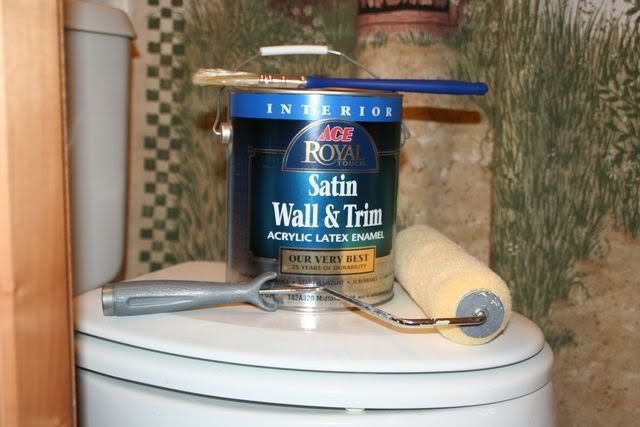 Can you tell what my next project is? Yep! painting! I'm sure you can guess what room by the picture. It's the guest bathroom next to my scraproom. I had left over green paint from in here so that's what I'm using. It will be perfect since that bathroom is decorated with outhouses.
My niece Nicole had a beautiful baby girl. I will share more about that on my next post. What does that make me to her baby? Great Aunt? I don't know.