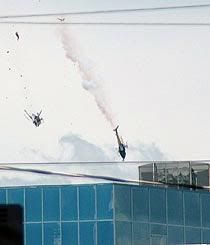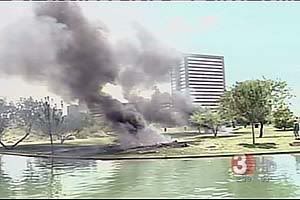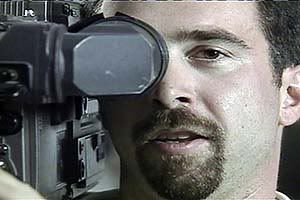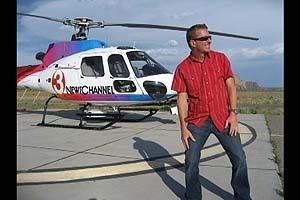 Today is a very sad day in Arizona as we lost 4 well respected men in the news business as their two helicopters collided in Phoenix this afternoon as they were following a stolen vehicle police chase. I've shed many tears while watching it all unfold. It's heart breaking. My thoughts and prayers are with the families and the

colleges

of these pilots and photographers. Such a tremendous loss.
Channel 3
Jim Cox - photographer
Channel 15
Rick

Krolak

- photographer
Craig Smith - pilot
They will be dearly missed by many!