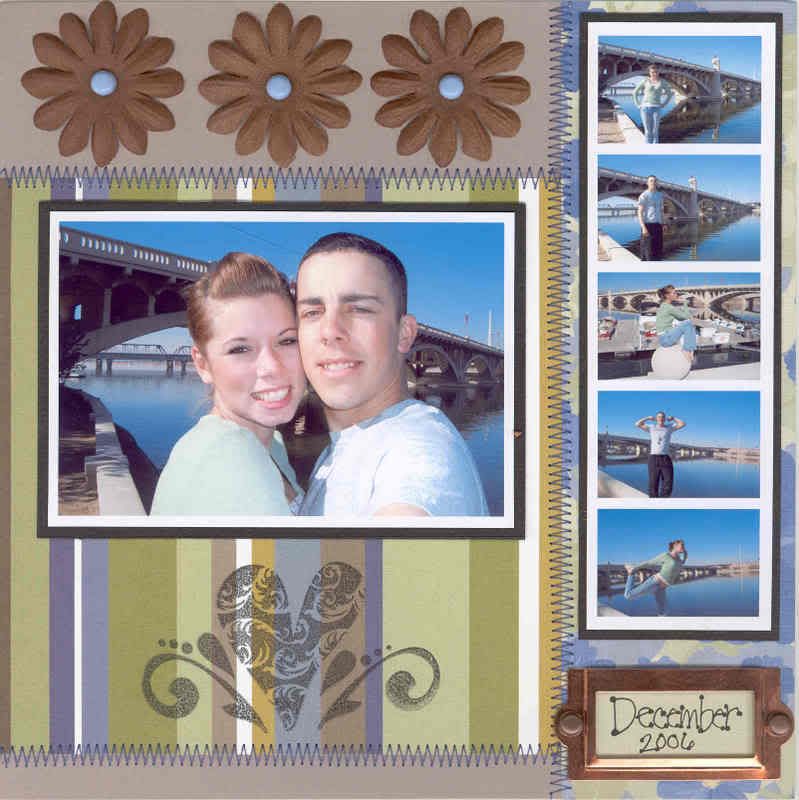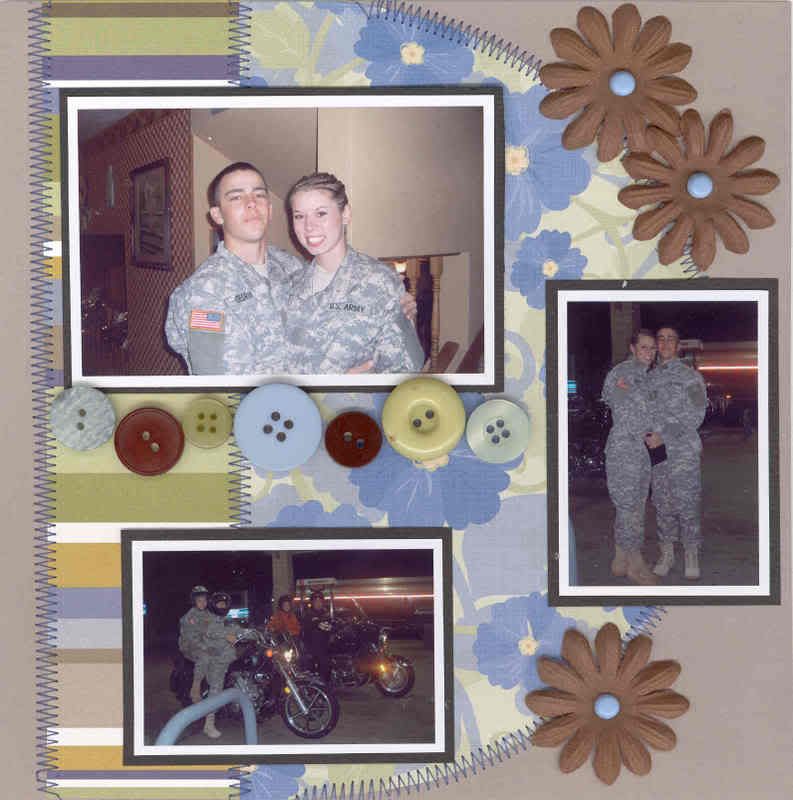 Today was a very productive day....days like that feel great! Julie came over and we cleaned like crazy and did laundry for several hours before people were suppose to come look at the house, then we dropped pizza, breadsticks and soda off to Kyle and his friends at school for lunch. Today is his 17th birthday. He was so happy! Then we went shopping for his birthday presents, and had lunch together. We had Cole with us because I kept him home an extra day, but he is doing better now. This afternoon I helped Julie with some stuff, then delivered late valentines to my primary kids, baked a cake, picked up Kyle from school at 6:30 (he is taking extra classes to graduate early), had dinner, then worked on these 2 pages for Chad's birthday album. We are going to celebrate Kyle's birthday on Saturday. He wants to go bowling and to dinner as a family. My boys are all growing up so fast. I so wish time would slow down a bit. I want to enjoy them for as long as I can.
I got the sweetest packages full of goodies and beautiful things in the mail from Andi and Sue. They brought the biggest smile to my face and made my day to know that people really care and think about me. Thank you so much dear friends. Love you sweet ladies!
Off to bed...more people are looking at the house first thing in the morning.