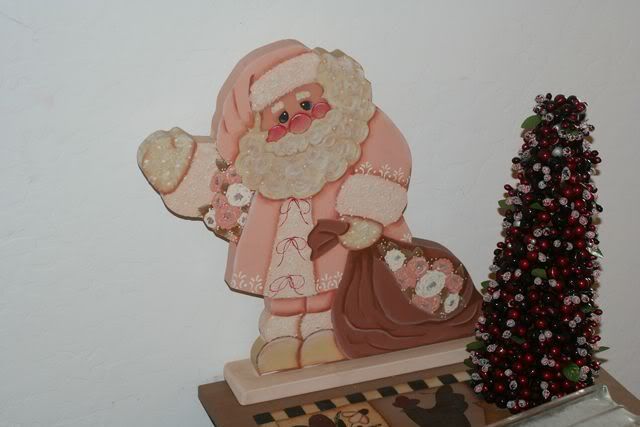 How did I not realize until tonight what a busy week I have ahead of me? It's insane! and how did I not realize that Christmas is a mere week away? I know every single one of you are so darn busy this week too. I just thought I'd share a bit of my week so you would undertand if you don't see much of me. I sat down to look at my calendar and this is what I discovered...
I'm not even close to done shopping for my boys, family exchange, young women, white elephant,wishing tree gift and Brittany's birthday.
I haven't wrapped one thing...not ONE!
I'm ALMOST done with Christmas cards. I delivered a bunch of them on Saturday because apparently the post office has changed their rates on clear envelopes and square cards, so it now cost's almost a $1.00 each to mail. No longer just the 12 cents sur charge. So if you live in the valley you will get a personal delivery from me sometime this week. If you live out of state it will come by mail in the brand spankin' new mail truck I just made possible by paying those ridiculous rates to mail Christmas cards. Just know you are loved!
Cole starts basket ball and has practice on Monday and Tuesday nights.
Cole also has a Christmas performance at school on Tuesday in the morning and evening.
I have to make 16 cute centerpieces for the ward Christmas party.
I have young women's on Wednesday night. That's also Brittany's birthday so I need to go see her.
Cody has the dentist appointment on Thursday. Have to pick him up early from school to get to town in time for that. While in town I need to buy groceries for a wedding I'm catering on Friday.
Spend all day Friday working on food and head over to set up at the wedding in town.
Saturday help decorate for the ward Christmas party. Make a huge batch of garlic mashed potatoes, rolls and 3 pies for that.
Sunday I have to teach the very important Christmas lesson in young women's to which I need to find time this week to prepare for that. I'm nauseous just thinking about that.
Family Christmas eve party at my house on Monday. Need to have a CLEAN house and the meal figured out for that. My house is a mess, but who has time to clean?
Perhaps if I didn't require sleep it wouldn't even be a problem. There will be lots of prayers said asking for strength and sanity to get through all of this plus the normal daily stuff of kids, school, homework, fighting, cooking, banking, errand running, etc.
I can do it! I am woman...hear me roar...okay..maybe just purr. :o)