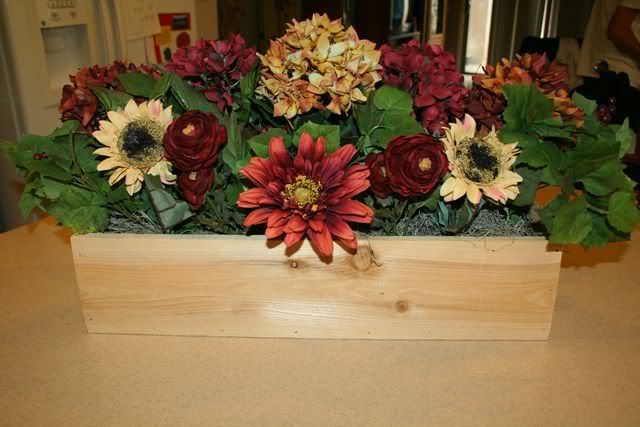 My sister Julie called me today and the first thing out of her mouth was "I'm so sick of looking at your fun weekend post." So here I sit updating my much neglected blog even though I've been in a cruddy mood most of the day.
Missie had a birthday and I decided to make her a centerpiece for her kitchen island. I also made myself one so that I wouldn't covet hers. :o) I

bought

wood fencing, cut them down to the size I wanted, sanded the edges and nail gunned them together. Then I filled the boxes with foam blocks and

spanish

moss. I couldn't find my wire cutters to cut down the flower stems, so I ended up using these huge bolt cutters. It was awkward, but it got the job done. I thought I had bought enough flowers to finish both centerpieces but I

miscalculated

because they required way more stems, so I finished Missie's then went back to buy more a few days later so I could finish mine. I think they

turned

out real pretty and so did Missie. I left the wood natural, but I can always stain or paint them later if I so desire. For now, I do not desire. :o)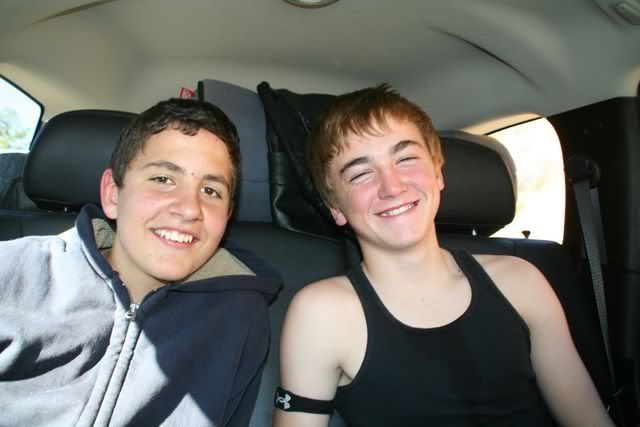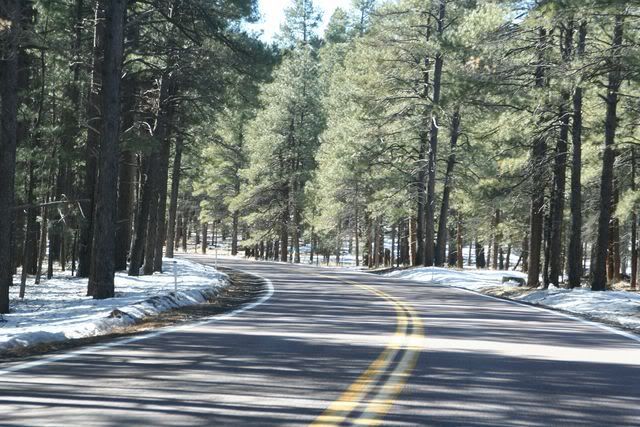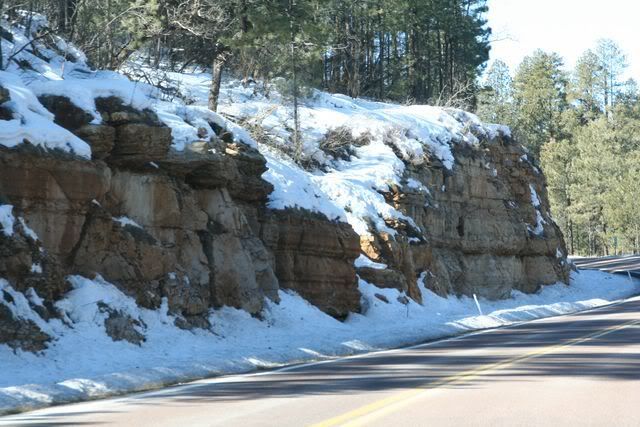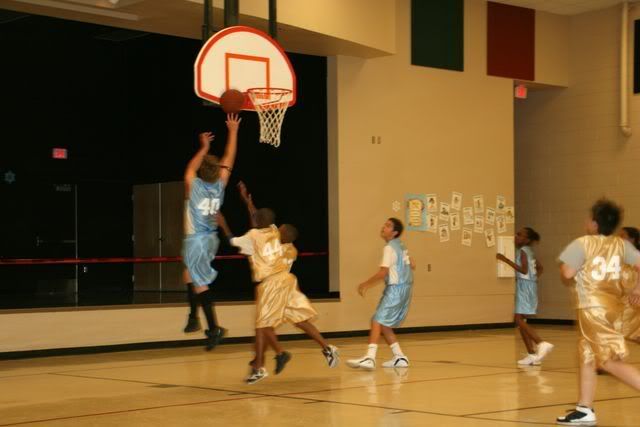 On Saturday morning Mark and I drove up to

Clints

Well camp

ground

to pick up Cole and Dane early from their scout snow camp out. It was a 5 hour round trip. They had a basketball game that afternoon and would have lost if they hadn't been there. They were both tired from staying up too late so they didn't have their normal energy on the court, but they still won and remain undefeated so far.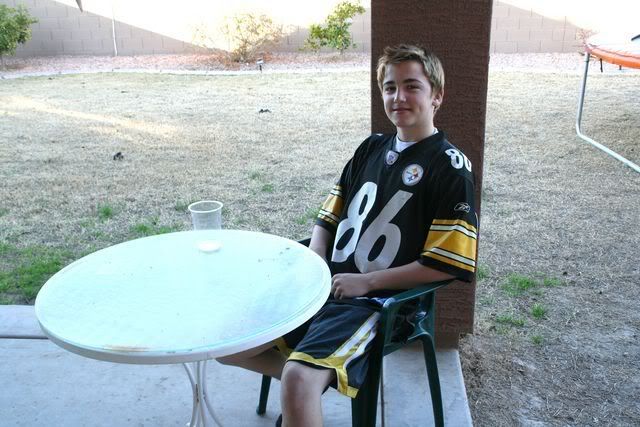 Sunday after church we all went over to the

Koozers

house to watch the Superbowl. Cole was the lone

Steelers

fan so they set up an table and chair outside by himself and gave him a chip with dip, a peanut and 1/4 inch of water in a cup. It was pretty funny!
Missie and I made SO MUCH food! She made these fabulous homemade pizzas that beat take out pizza hands down. The crust is amazing! (and doesn't she look so cute!) She had an assembly line with all the different toppings and I also made

alfredo

sauce and grilled chicken for white sauce pizzas. So dang good! We ate and ate. My only regret was not wearing stretchy pants.
Wills, Bailey, and Hal

Hunter, Dane and Cody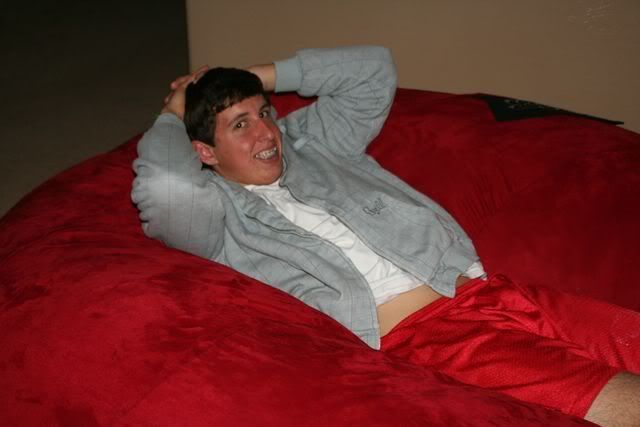 Cade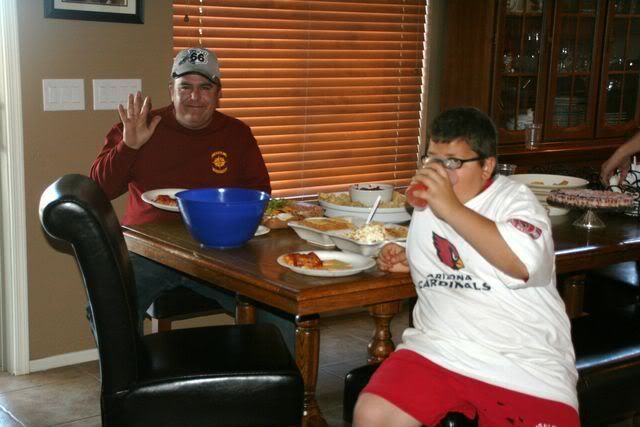 Mark and Emmett
Kyle went to a friends house to watch the game. Buddy was in Hawaii and watched the game 6 hours after we did. Chad came and brought the guy he watches over in the disabled home. I took a picture of them, but Chad just told me that I'm not allowed to take his picture for privacy reasons, so I deleted it.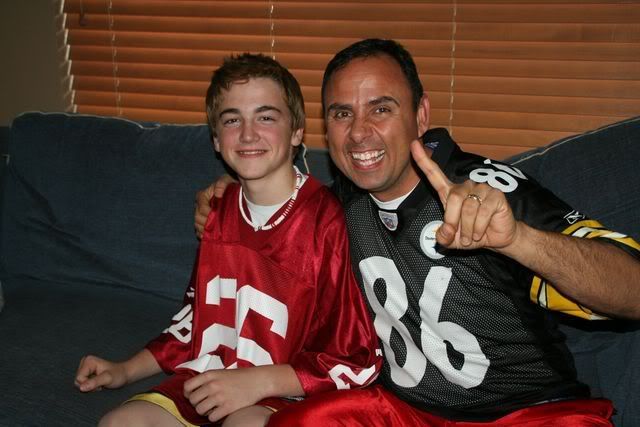 Cole and Hal
(switched shirts for a few minutes)
At one point we had stopped to rewind to see commercials we missed, then later Hal would

disappear

upstairs to see the game in live time since we were delayed downstairs and he would come back down wearing a different shirt depending on who was winning at the time. He saw the

steelers

make a touchdown so he came down

wearing

black just in time for us to see the play. He'd be cheering "That's my team!" He must have changed from red to black a half a dozen times. He's such a goofball.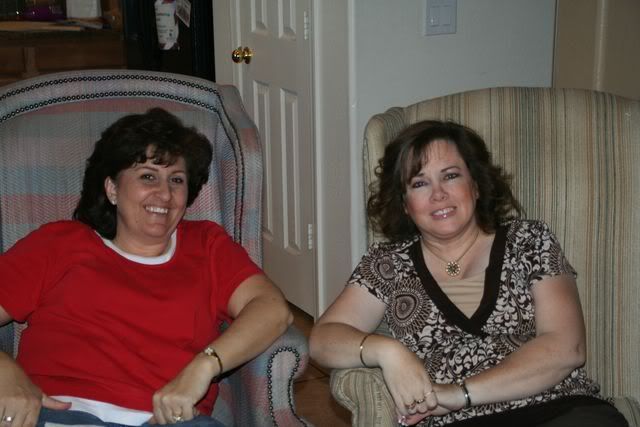 After cooking and eating Missie and I enjoyed our seats in the way back row and even got to prop our feet up, but you can't see that in this picture.