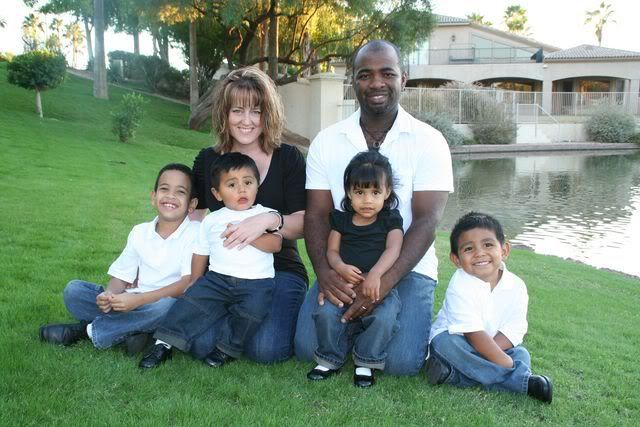 My sister Coleen wanted me to take her family pictures. Let me just say that it was NOT an easy task to do. There are far more bad shot than good ones. Her oldest son is autistic as well has having other issues. He is smart and funny as heck, but doesn't always cooperate when he should. The 3 younger are all foster kids and boy do we love them. They were all born with some sort of disadvantage. For the most part, premature deliveries and addicted to drugs, so they have been a bit delayed, but Coleen works really well with them and they are all such good kids....Just don't sit well for pictures. I did take 118 so she'll have plenty to choose from. I think she needs to print some of the ones where their goofing off. It demonstrates real life. :o)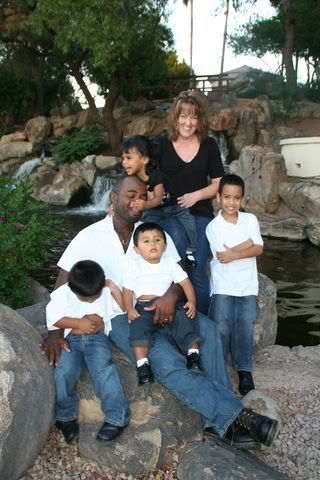 Mariela and Angel didn't smile in most of the pictures, but look how happy she is when she is trying to rip off Eric's nose. LOL!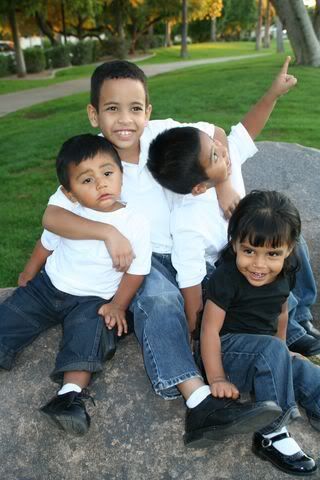 Cisco isn't paying attention to anything, but I love this one anyways.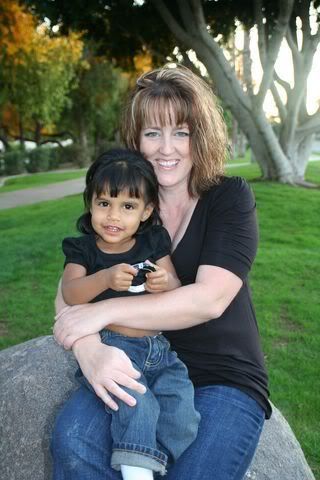 The girls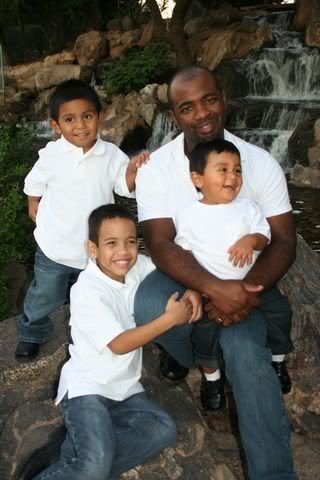 The boys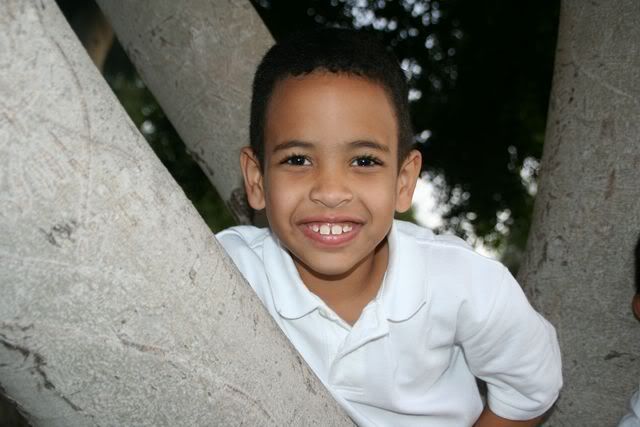 Kaden




Cisco


Mariela



Angel

Aren't they the cutest little kids?!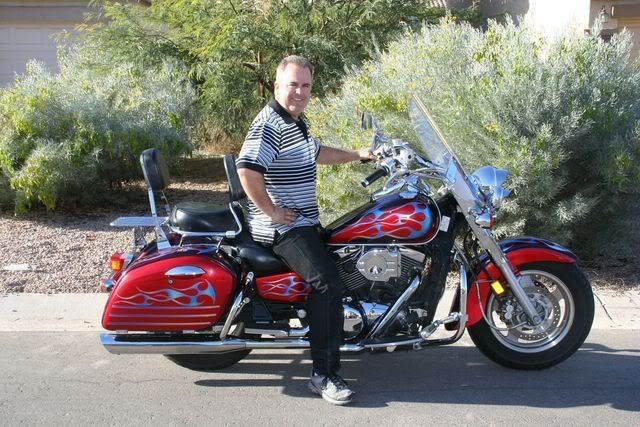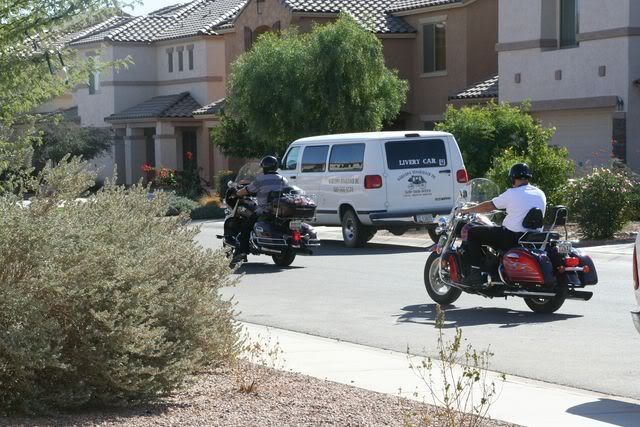 This past weekend, Mark sold one of his motorcycles. I actually cried because it's such a pretty bike, plus I know how much he loves it. Mark rode with the guy who flew in from Texas to buy it to Casa Grande then gave him instructions on how to get home from there. He said it was hard to see it ride away. Makes me sad. The guy called when he got home and said how much he loves it and how every place he stopped a long the way he got compliments on how nice it is. I think that kind of made it worse in Mark's head. He is glad it will be taken care of by someone who really wanted it.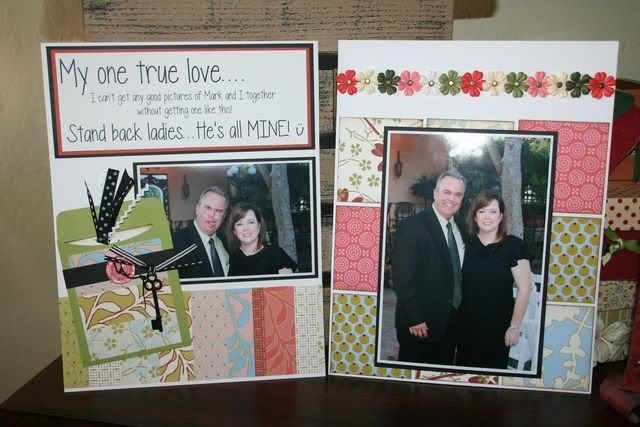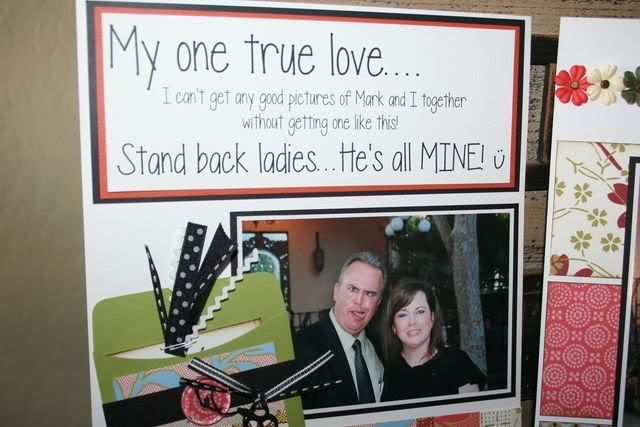 I actually got to scrapbook on Friday night. I went to my friend Stacie's house and got ONE whole layout done of me and my goofy man. It's way too hard to be creative when you rarely scrapbook. It's true that if you don't use it you lose it. This layout was created from stuff that was part of a page kit, then I added some of my own things and tweaked it till it was my own.



Yes, these are the glass blocks you buy at home depot or Lowe's. To drill a hole in the bottom use a glass bit--also found at Lowe's or home depot, $15.00 ish --it looks like a cylinder...no tip--does that make sense? Put in sink, turn water on cold to a steady small stream on block. Drill hole, be firm but don't push it too hard, let drill bit do the work!!! Only takes 15 sec or so. Let the water drain out and dry. Carefully shove a 20-35 count strand white lights in the hole leaving out a long enough end to plug in. Apply the vinyl, which can be bought
here
. She has a real cute blog with lots of crafty ideas. It's actually cheaper than where we got ours. Wrap ribbon around the block. Tie a big bow and hot glue to the top. You're done!